Tips for Driving in Tokyo (from Narita Airport)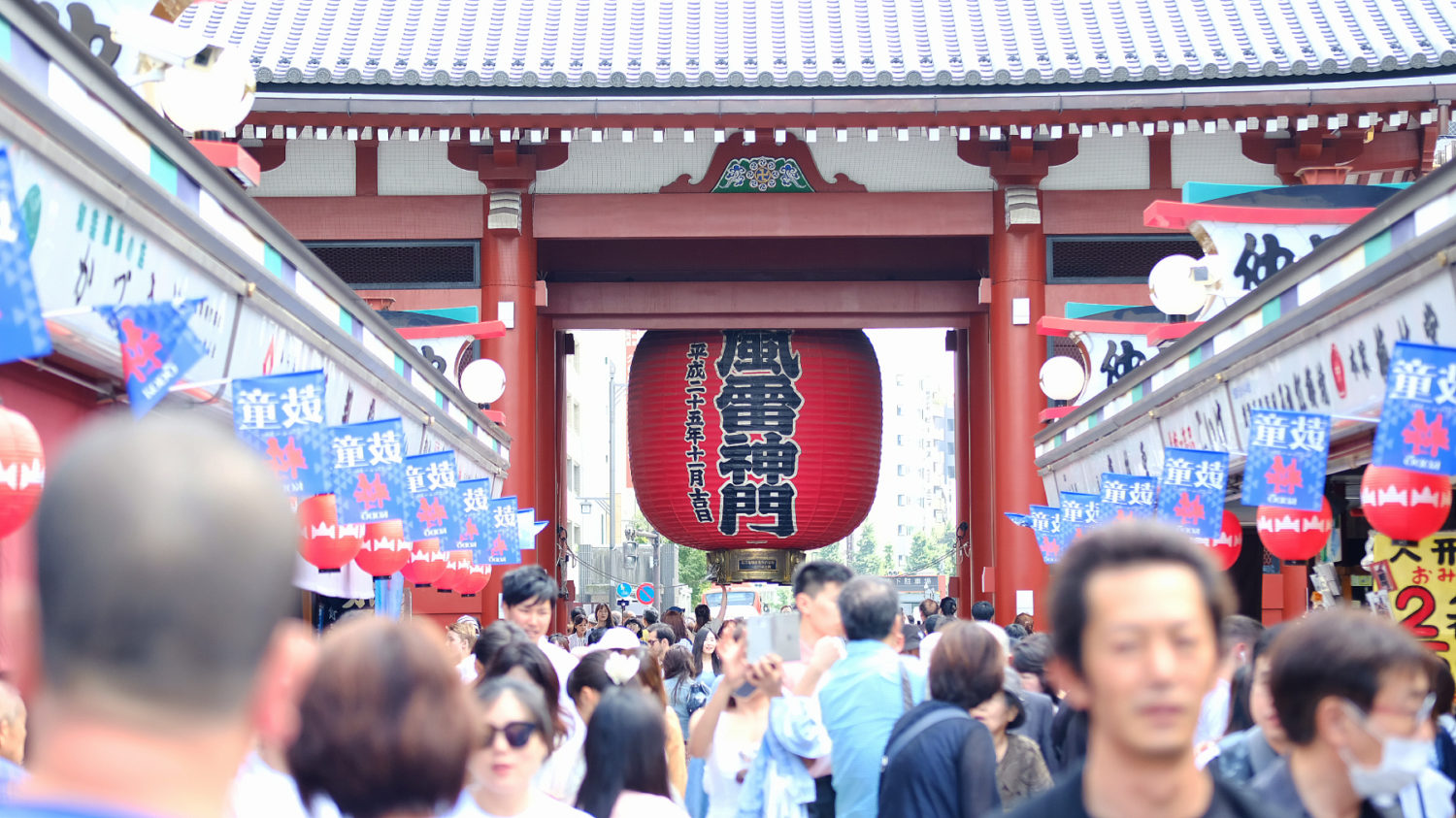 ---
Index 
● Why you should drive in Tokyo / from Narita Airport 
● Preparations for driving in Tokyo 
● Drive time from Narita Airport to spots Spot 
● Introductions for drive in Tokyo area
---
Why you should drive in Tokyo / from Narita Airport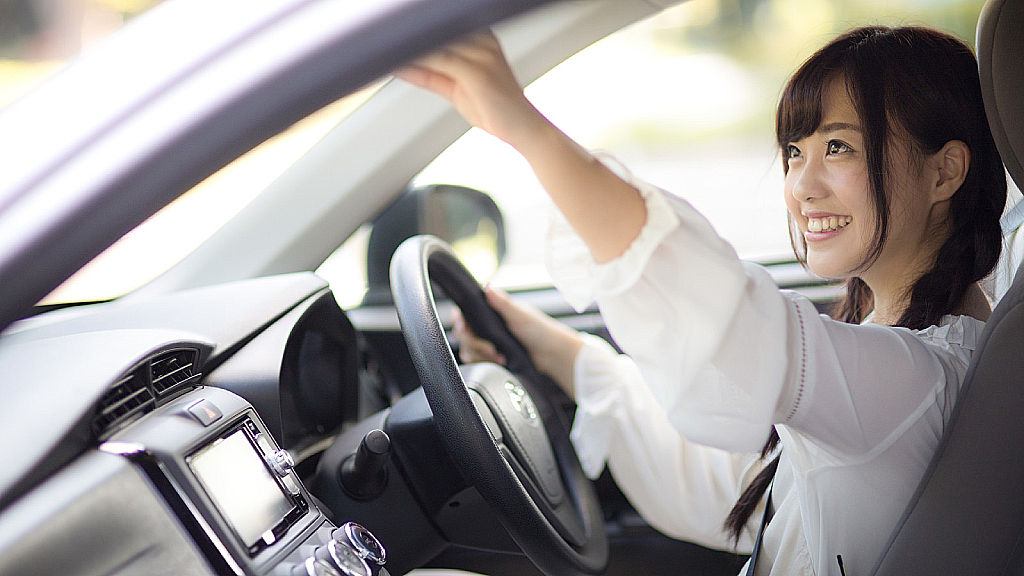 1. Get rid of busy crowds in tram/bus. Transportation in Tokyo is most busy and crowded in the world, especially tram. Driving yourself would make your trip in Tokyo more comfortable and less anxiety.
2. Less walk and more time for enjoy Trip in Tokyo. Your travel will not be restricted by mass transportation time, and you can move/drive to your planned spot at anytime you want.
3. Of course, you can drive to where there is no bus or tram stop, and see more of Japan.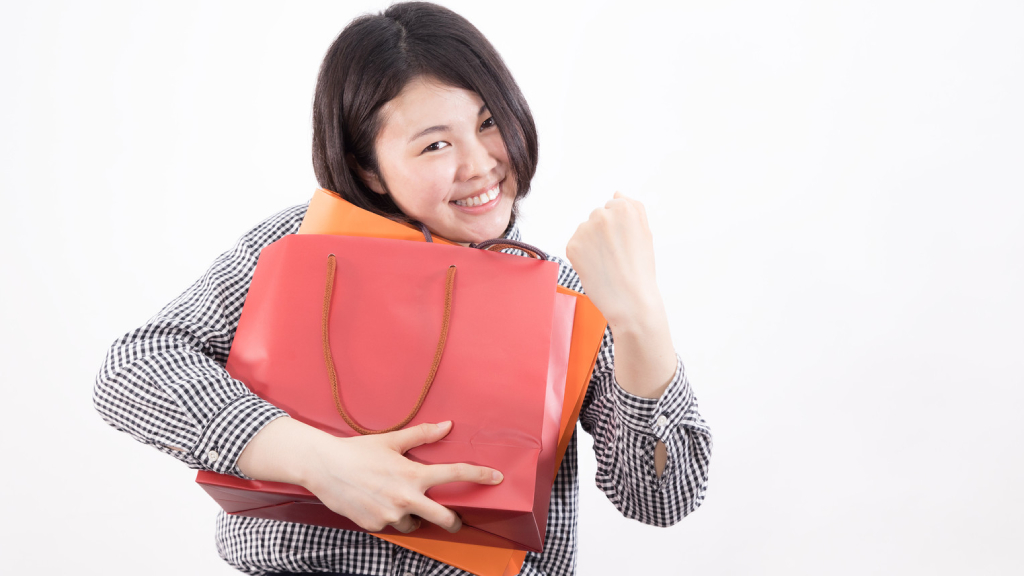 4. More space and mobility for luggage / shopping
5. Preparations for drive in Japan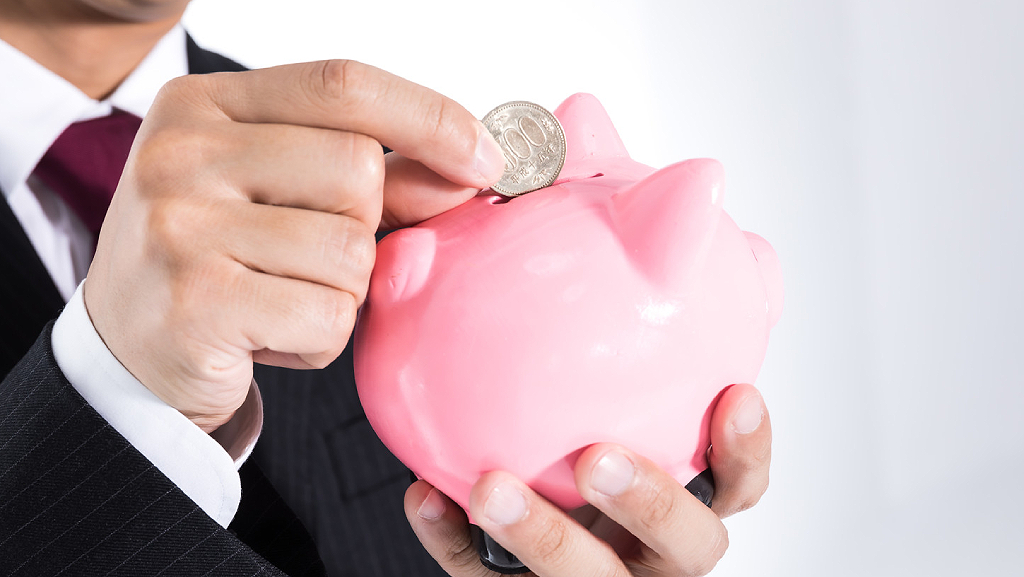 6. If you travel in a group (over 3 people), driving your self may be a way to save more money.
---
Preparations for driving in Tokyo
We get some quick tips for your drive in Tokyo.
---
How much time it takes to drive from Narita Airport to Tokyo Area/Spots
1. 1 hour from Narita Airport to Tokyo (Tokyo Tower, Sky Tree, Shinjuku, Shibuya, Harajuku, Asakusa, Ueno)
2. 1.5-2 hours from Narita Airport to Kanagawa (Yokohama. Kamakura, Yokosuka, Hayama, Miura)
3. 2 hours from Narita Airport to Saitama (Kawakoshi)
4. 2.5-3 hours from Narita Airport to Kawakuchiko / Mountain Fuji
5. 2.5-3 hours from Narita Airport to Narita Hakone
---
Scenic trip spot introduction for Tokyo Area
Asakusa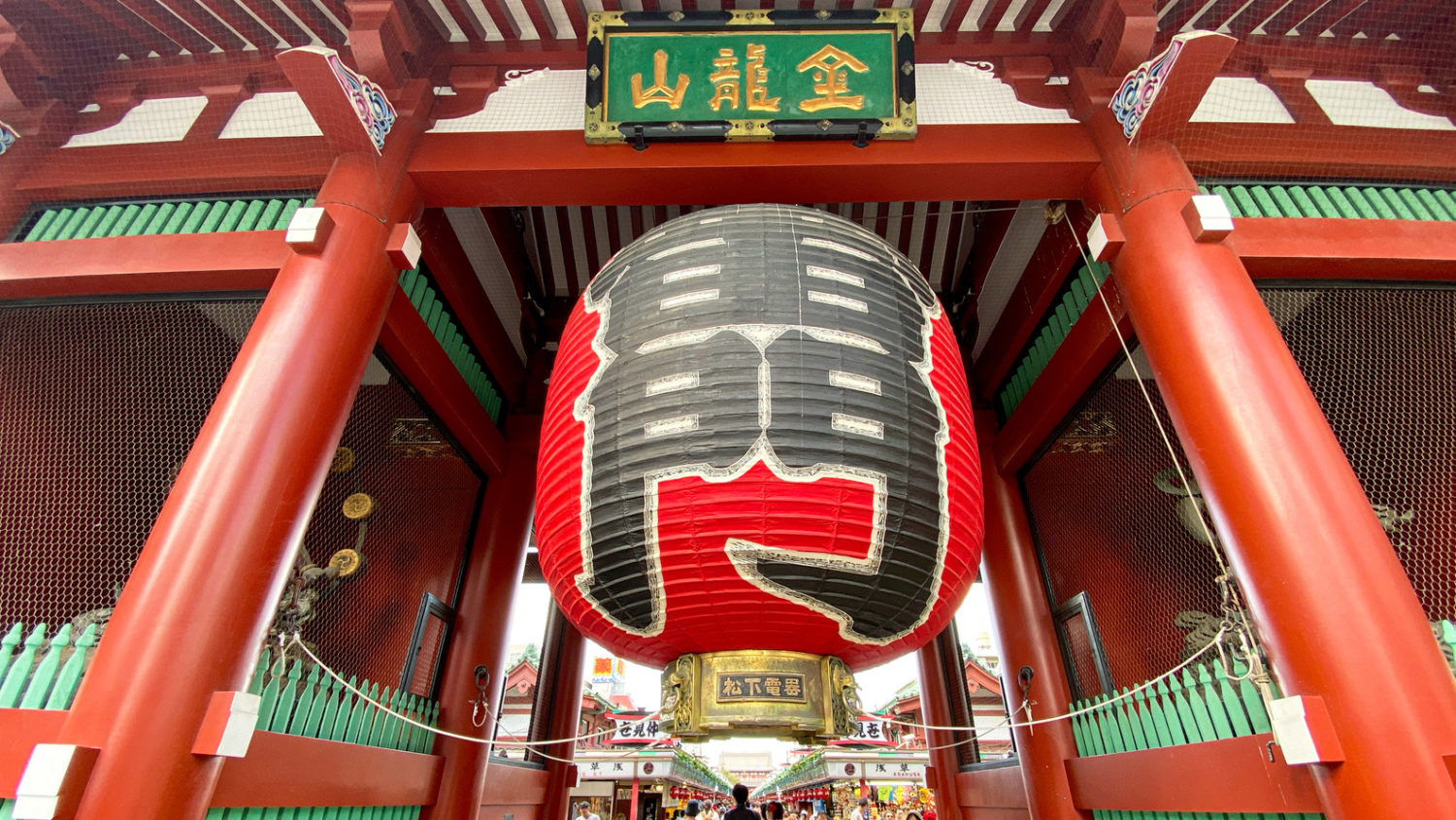 One of the must-visit in Tokyo Area. This big red Japanese temple brings Japan style religion and culture experience. The big lantern 「Kaminarimon(雷門)」hung on front door is popular photo spot here , and you would se people crowding here to take photo with it.
You can also see some people putting on traditional Kimono and waling around here that makes a very Japanese scene. Asakusa is definitely worth visiting while driving in Japan.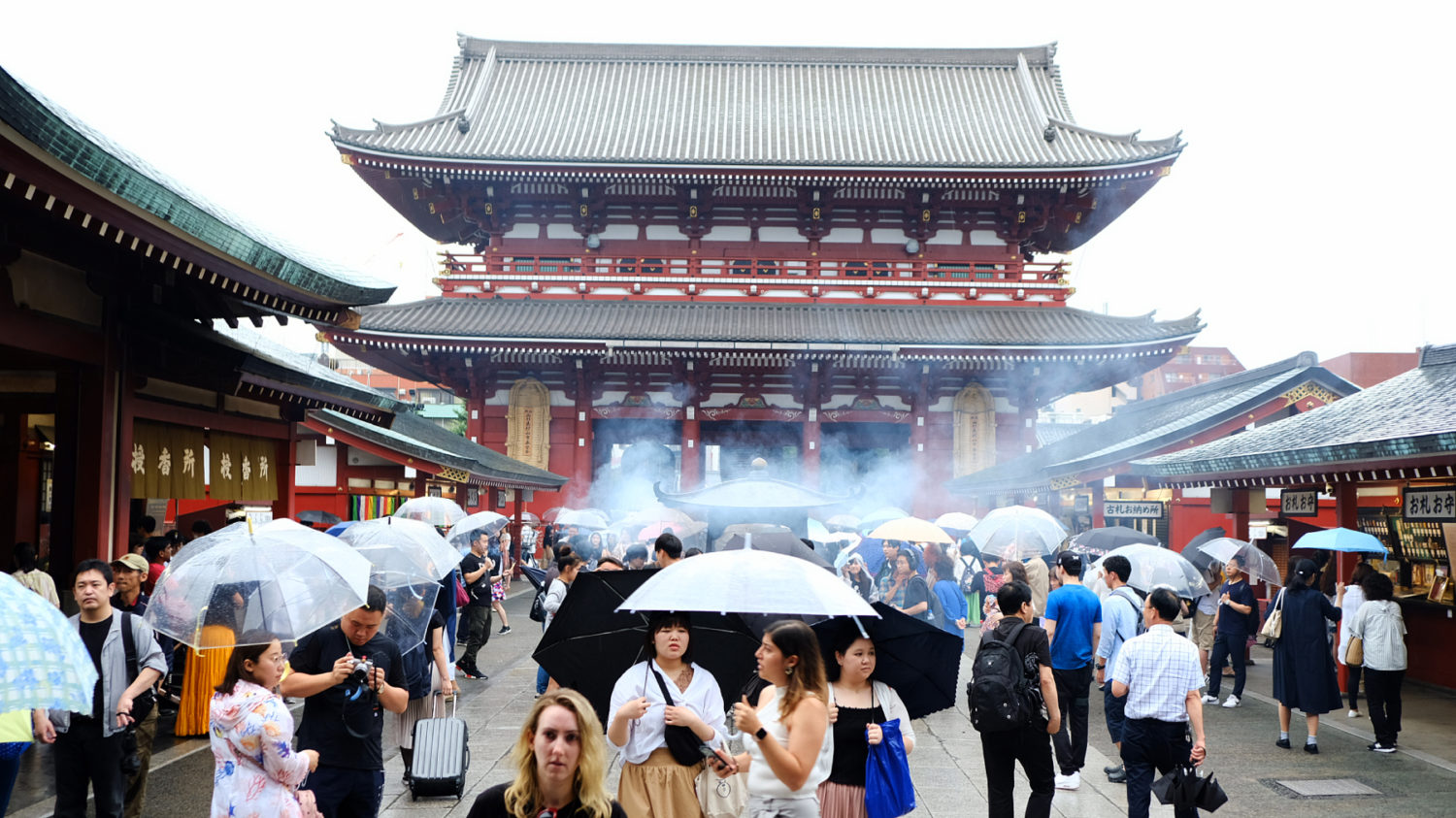 ---
Tokyo Tower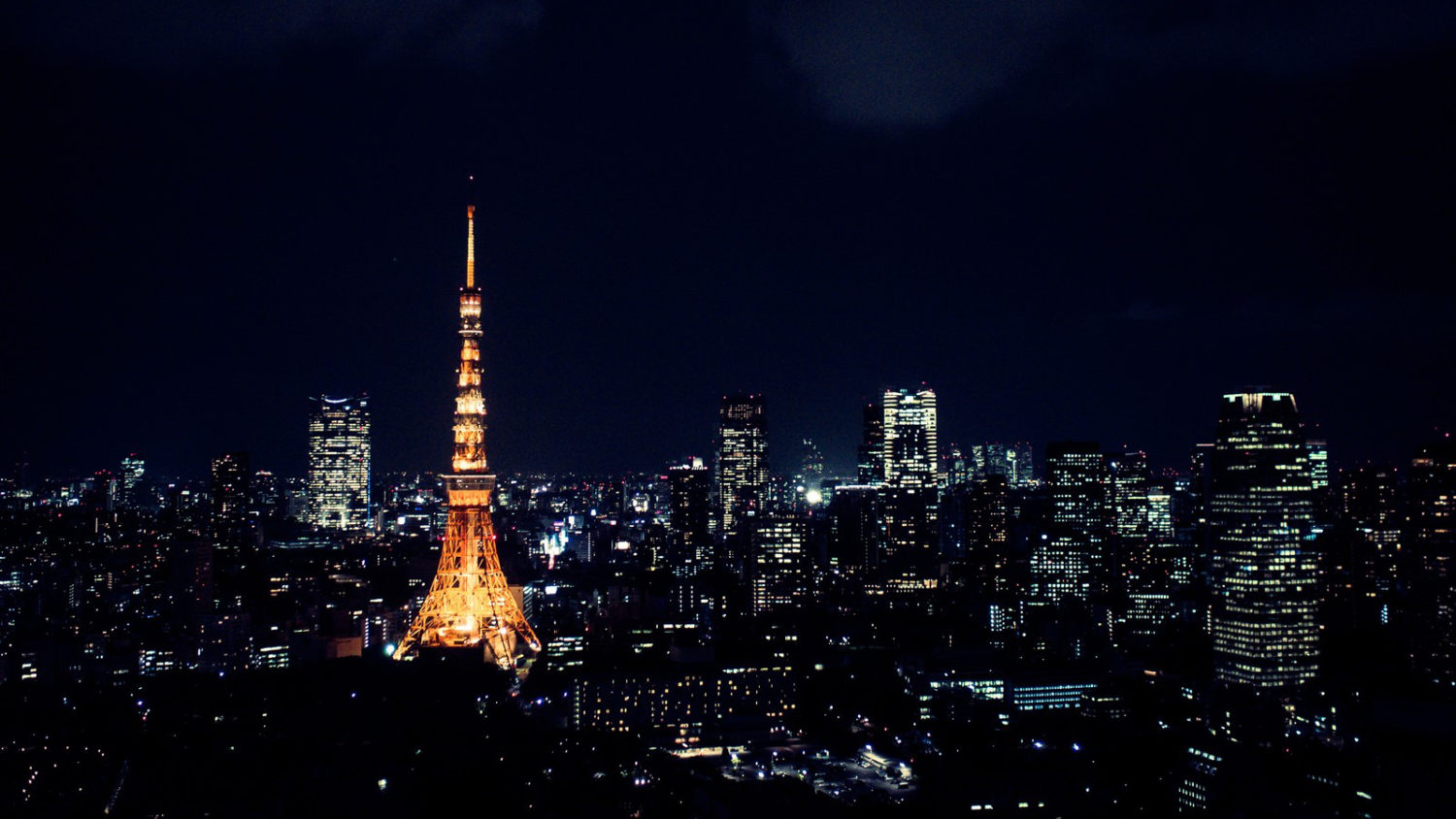 One of the most often seen structures in Japan drama / animation, and the very symbol of Tokyo city ( to some visitors). Climb up to the tower top, and you can find beautiful night views of this city.
---
Ueno Park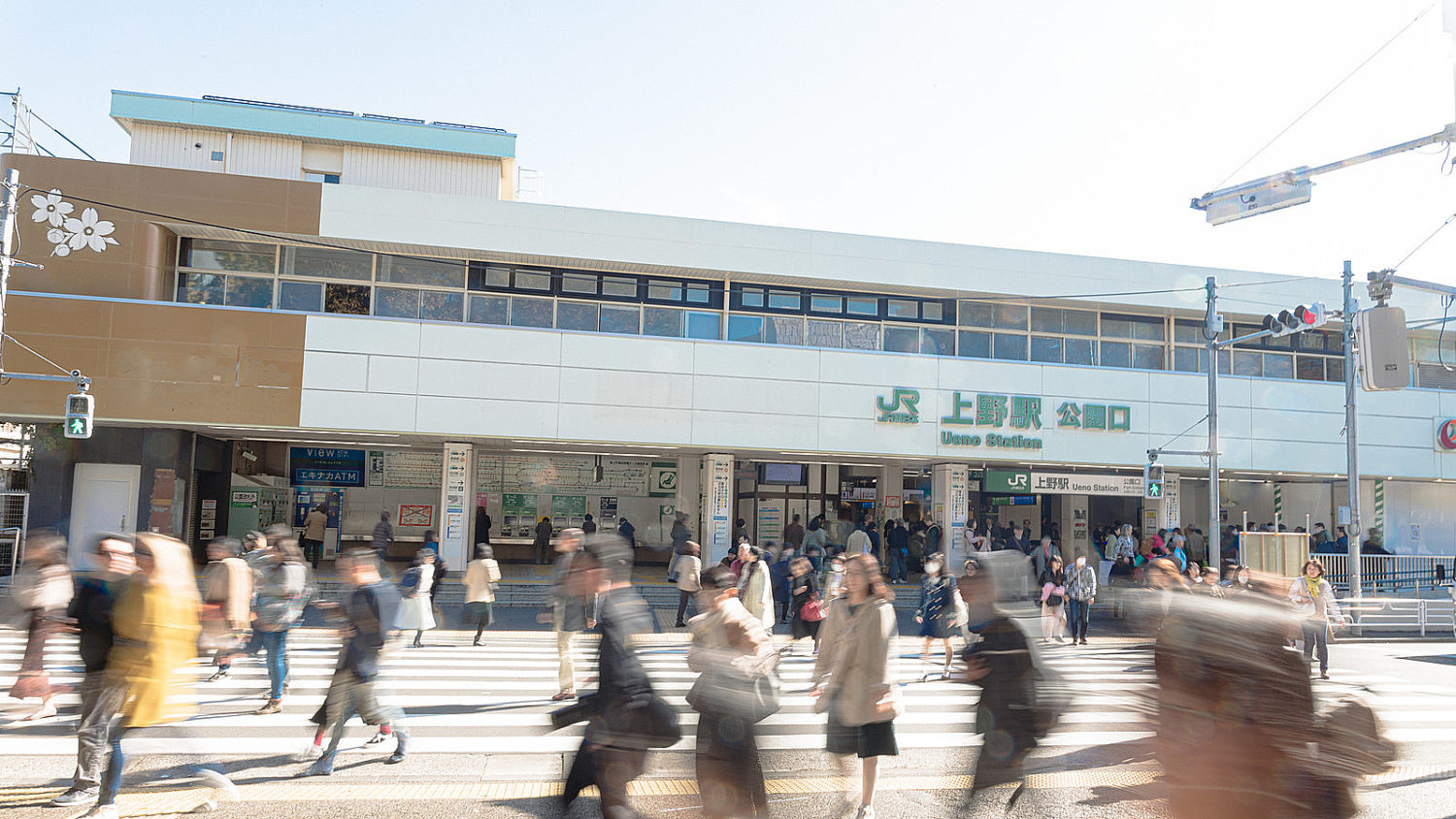 While March-April, people from world crowd here to enjoy the Cherry Blossom, that makes its popularity and well-knownness.Besides, here are also museums, shrine and zoo, a perfect place for date or family trip.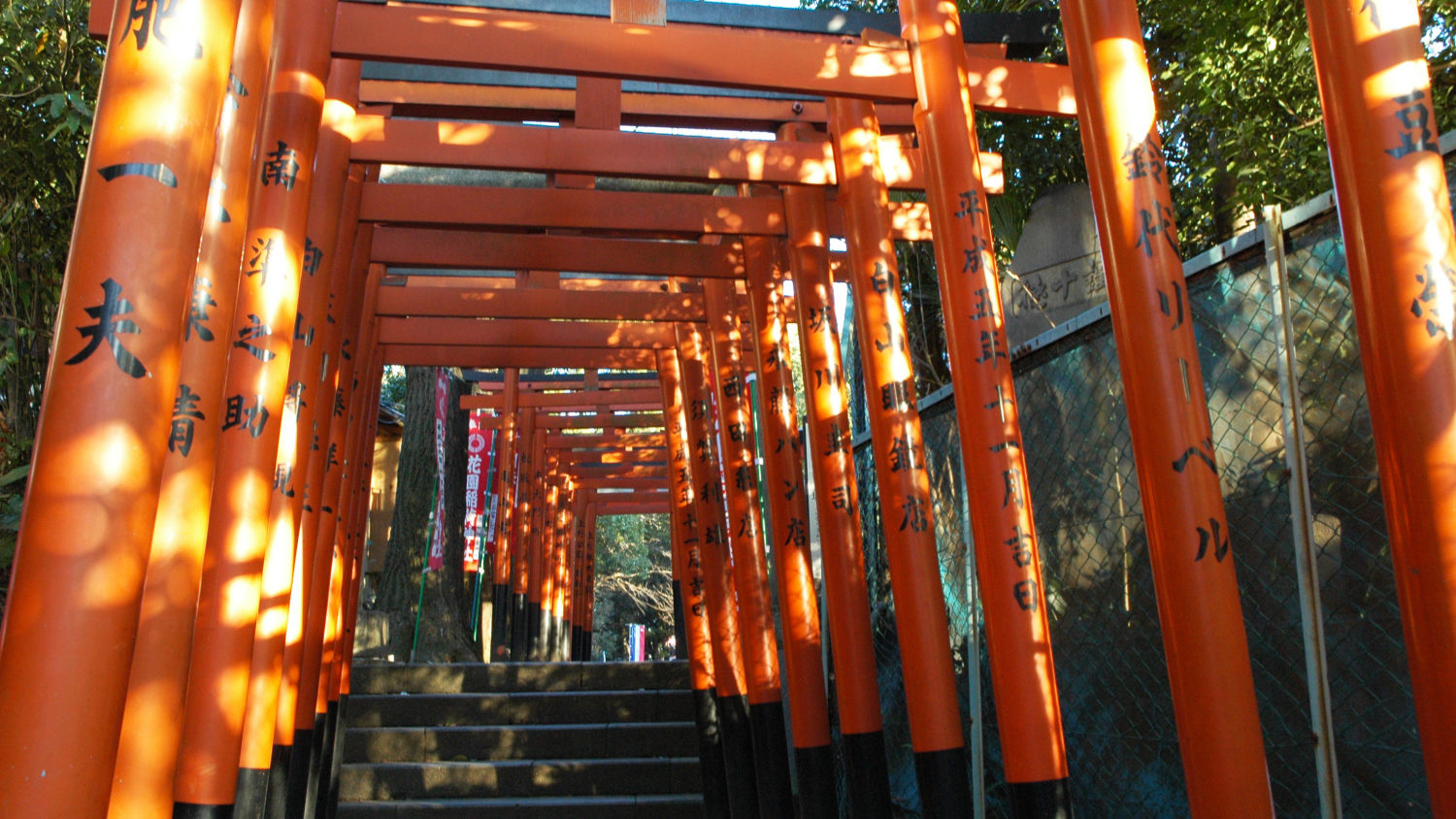 ---
Shinjuku / Shibuya / Harajuku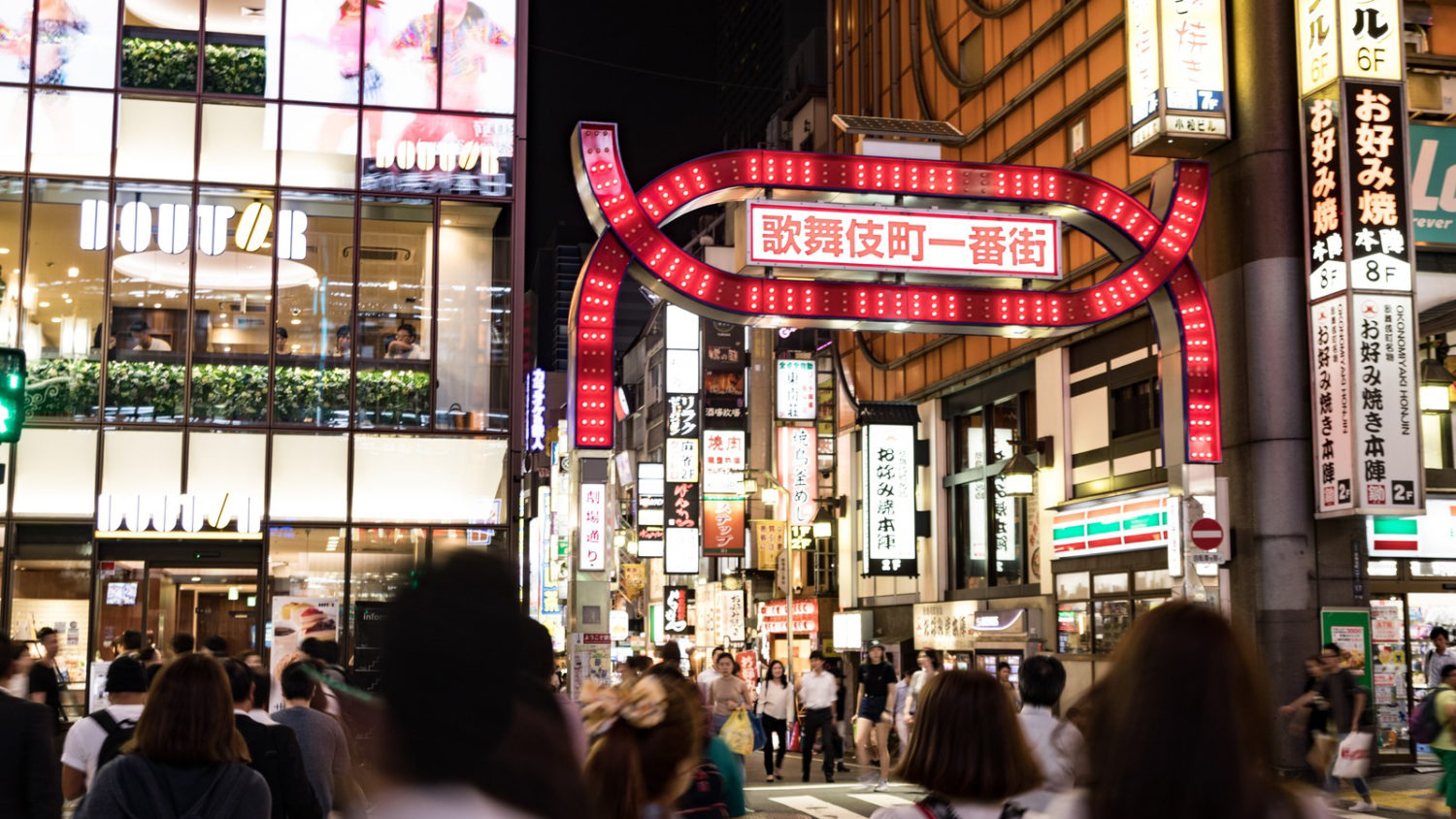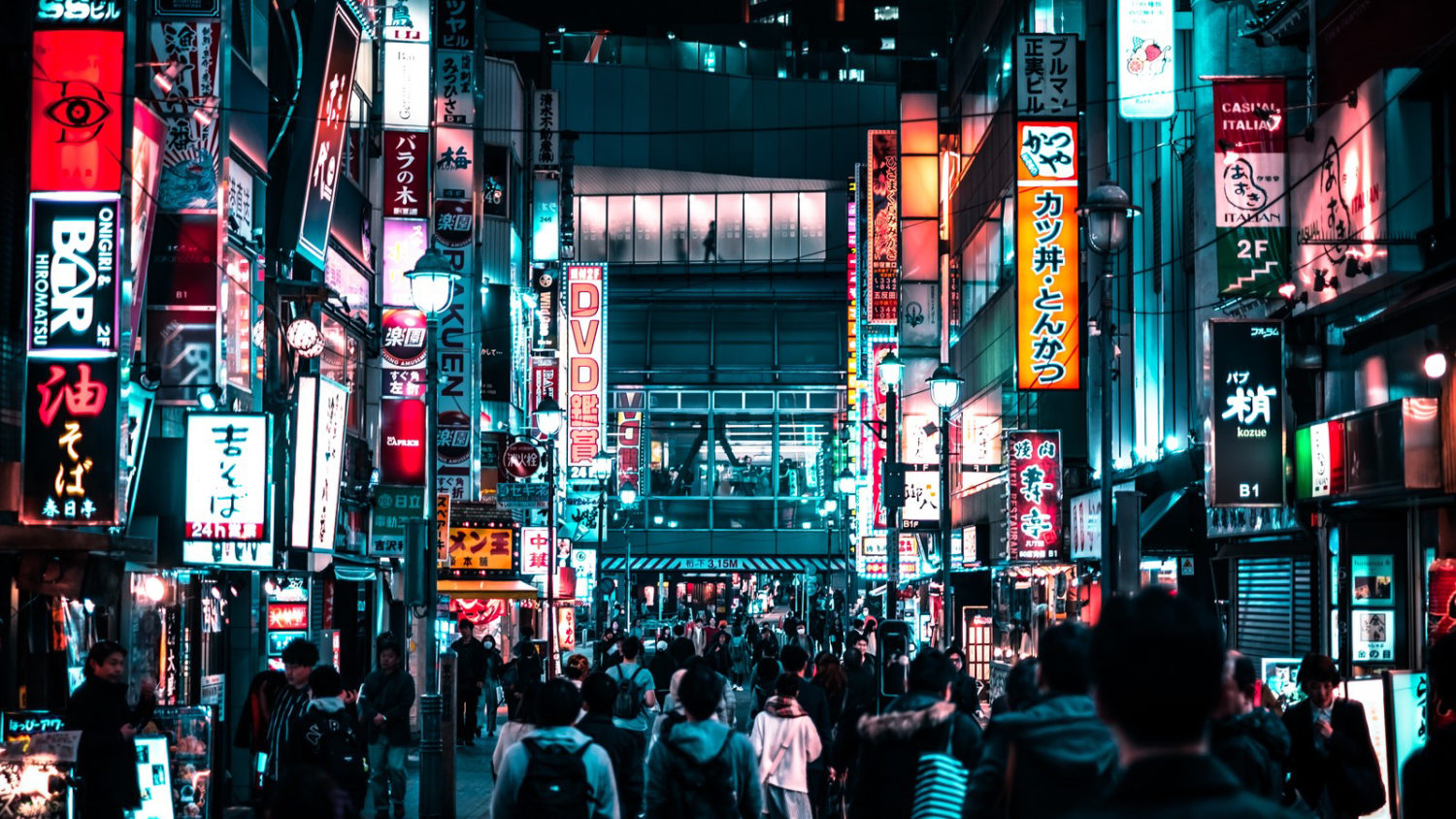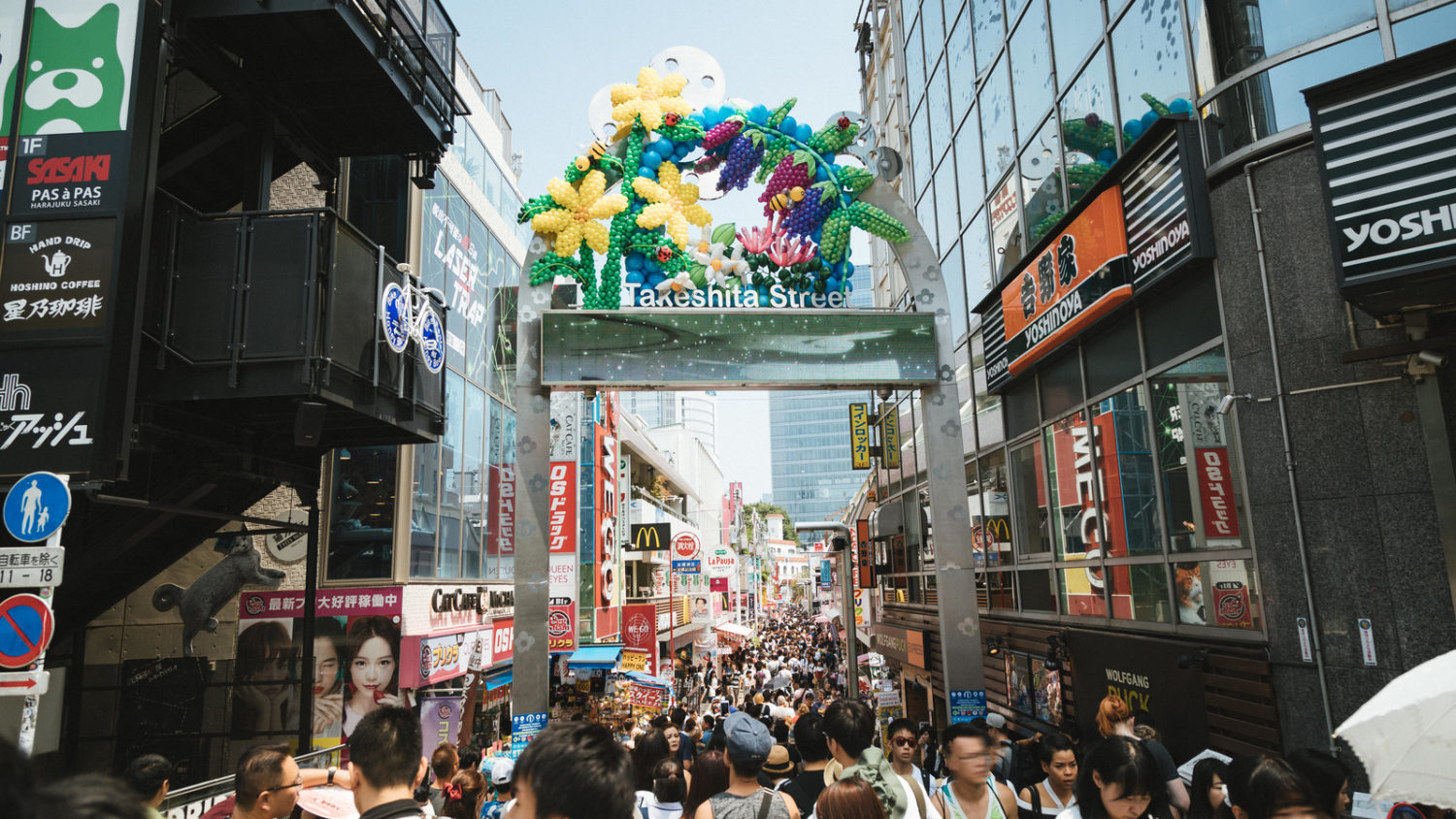 Most popular shopping areas in Tokyo. You would find hundreds of shops ,department and all kinds of restaurants here. If you love to shop , don't miss these place on your visit list.
Book a Car Now! Up to 46% cheaper than competing car rental shops in Japan!
Find the car to meet all of your travel needs. From fuel efficient compact cars, to large family-sized fans and camping cars, we have the vehicles to help make your trip a fun and memorable one!
---
More tips for driving in Japan
1. 【Scenic drive tips for Kanagawa】
2. 【Self Drive from New Chitose (in Hokkaido)】
4. 【Camping Cars & RVs in Japan】
---
Keywords: Drive in Japan、Drive in Tokyo、 Drive from Narita Airport