Required Documents for Driving in Japan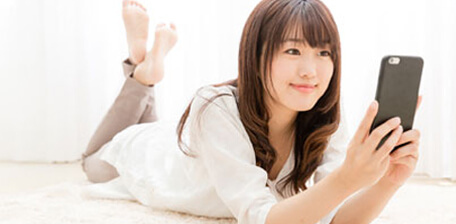 1. Reserve a Car
Reserve a Car Online. IMPORTANT: Be sure to check that you have a valid license to drive in Japan!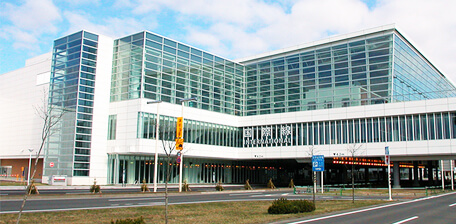 2. Call the shop
Arrive at the airport and collect your luggage. Once you are done, call +81-92-687-4556 to request a shuttle.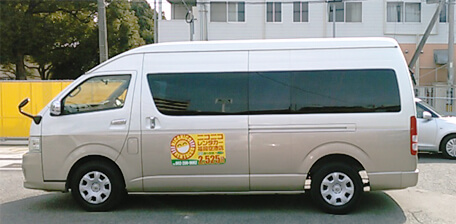 3. Wait for the Shuttle
The shuttle will arrive at the designated pick-up area in 10-15 minutes and then take you directly to the shop.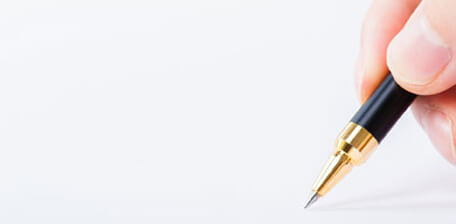 4. Payment & Documents
After a brief explanation of the rental policy and insurance, your payment will be taken at the counter.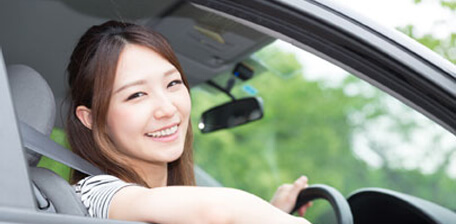 5. Start driving!
The staff will inspect the condition of the vehicle with you. If everything looks fine, you will be ready to depart.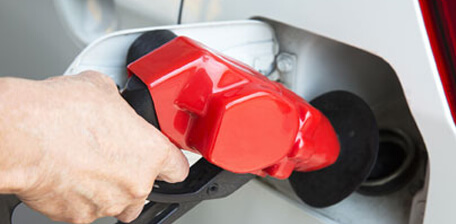 6. Return the car
Return the car at your designated shop with a full tank of gasoline and the receipt. The shuttle will then take you back to the airport.