Driving in Kanagawa | Kanagawa Scenic drive | Kamakura, Yokosuka, Hayama, Miura
---
Index

1.Have road trip in Kanagawa from Tokyo / Narita airport

2.Attractions: Historic Shrines, Warship, Beautiful Sea and Delicious Tuna

3.Drive time

4.Brief tips for road trip destination
---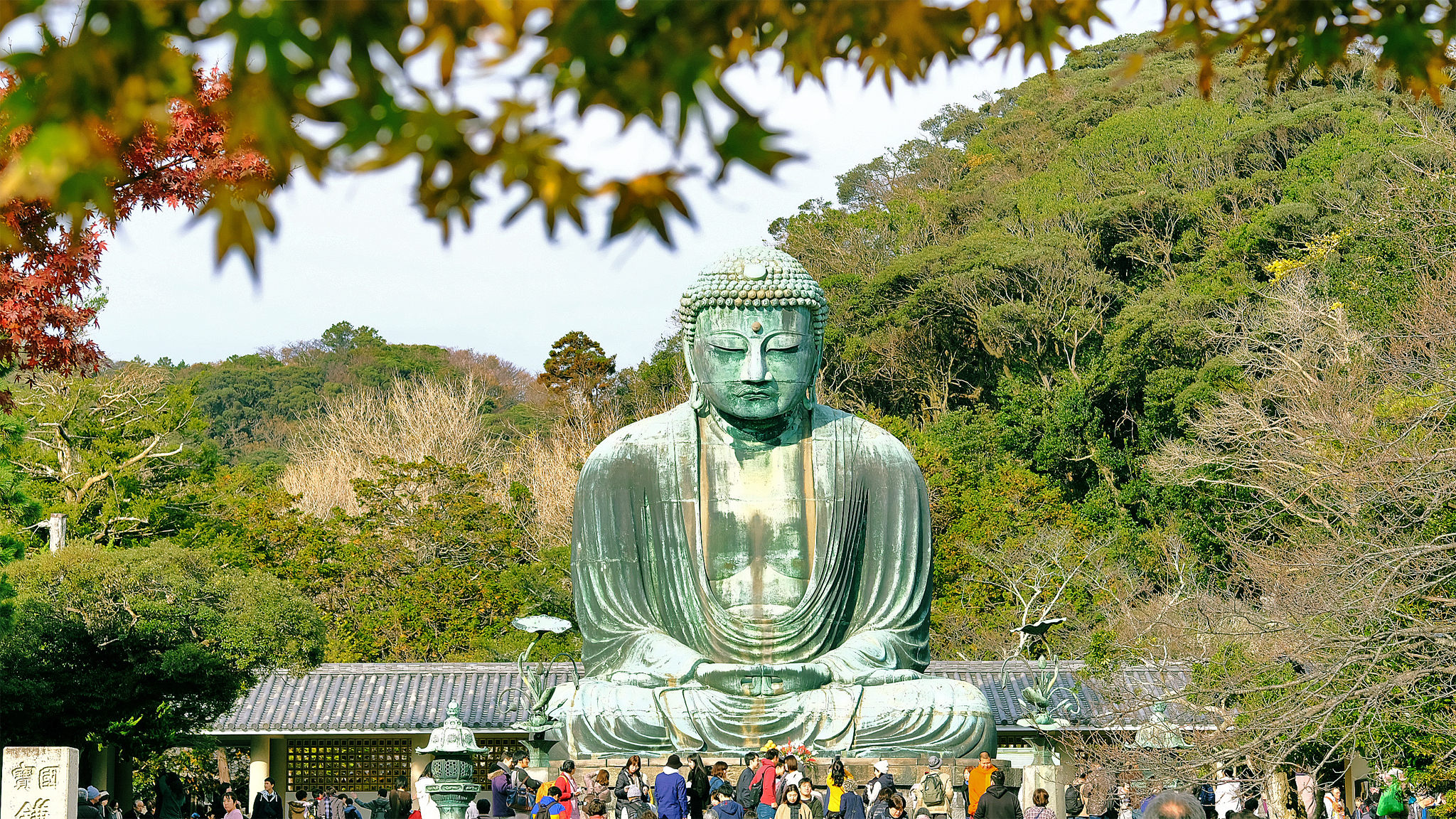 Have road trip in Kanagawa from Tokyo / Narita airport
No matter from Narita Airport or Tokyo, Kanagawa prefecture is a very good option for scenic road trip. Different from the metropolitan sceneries in Tokyo, beautiful sea, historic Japan shrines ( Zinja ) , and delicious seafood are the unique experiences you can find here.
This article will note some information and tips for scenic road trip in Kanagawa, about where to visit, what to see and how long it would take to drive. Wish this can be a little help to your visit in Kanagawa.
---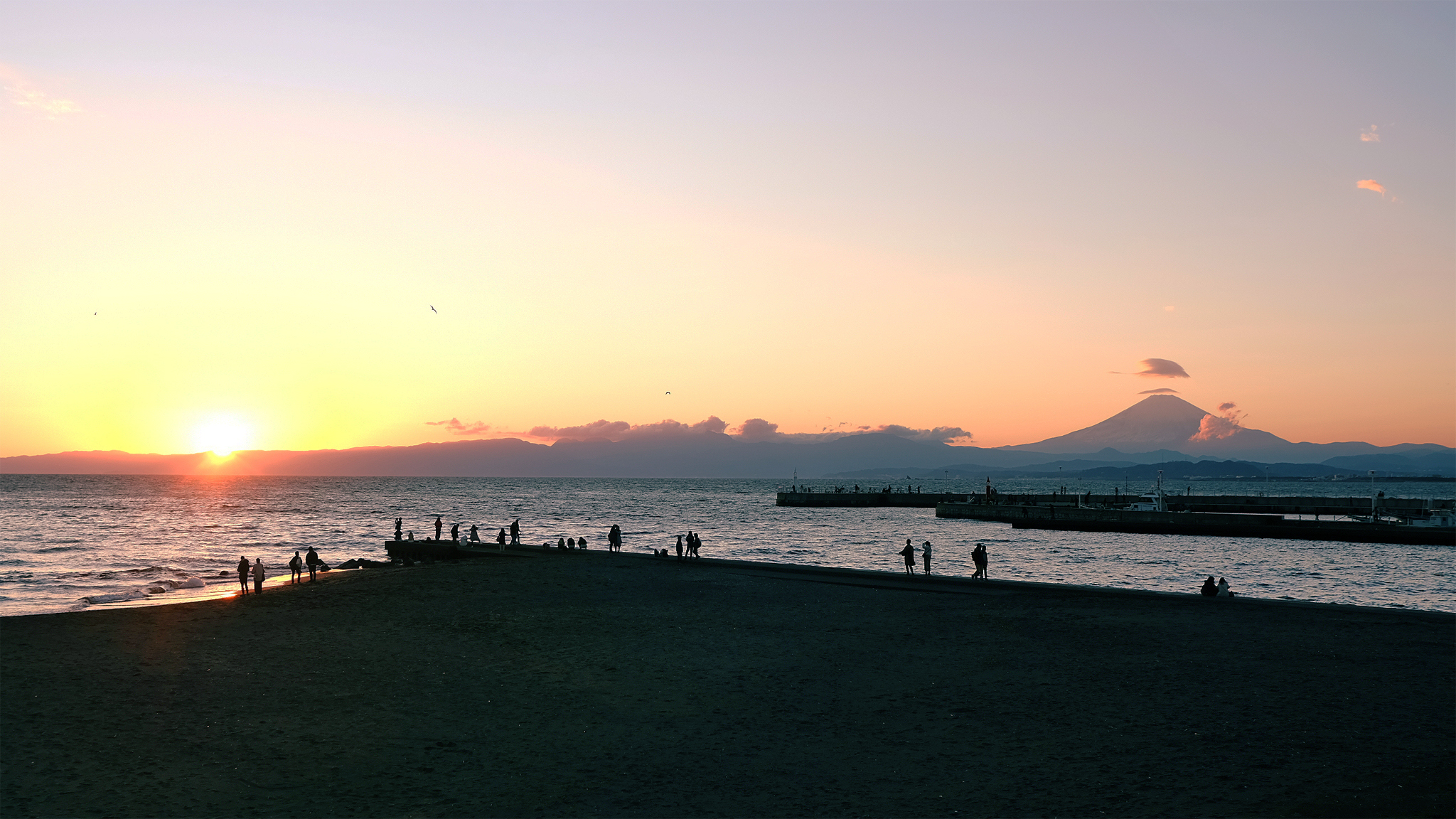 Historic Shrines, Warship, Beautiful Sea and Delicious Tuna
Here is the popular visiting place list :
1.Kamakura (鎌倉): famous for its clusters of historic temples and shrines. Here, you ca experience a traditional version of Japan. Great Buddha statue in Kotokuin is a must-see here.
2.Yokosuka (横須賀): a navy base here. Some military warship fans come here to see them in real size. Here also many delicious curry rice and burger restaurants.
3.Hayama(葉山): museum, shrines, (said to bring good luck to love), beach, and Torii in the sea.
4.Miura(三浦): experience delicious and fresh Tuna dishes, majestic rocky shores, and beautiful beaches here.
---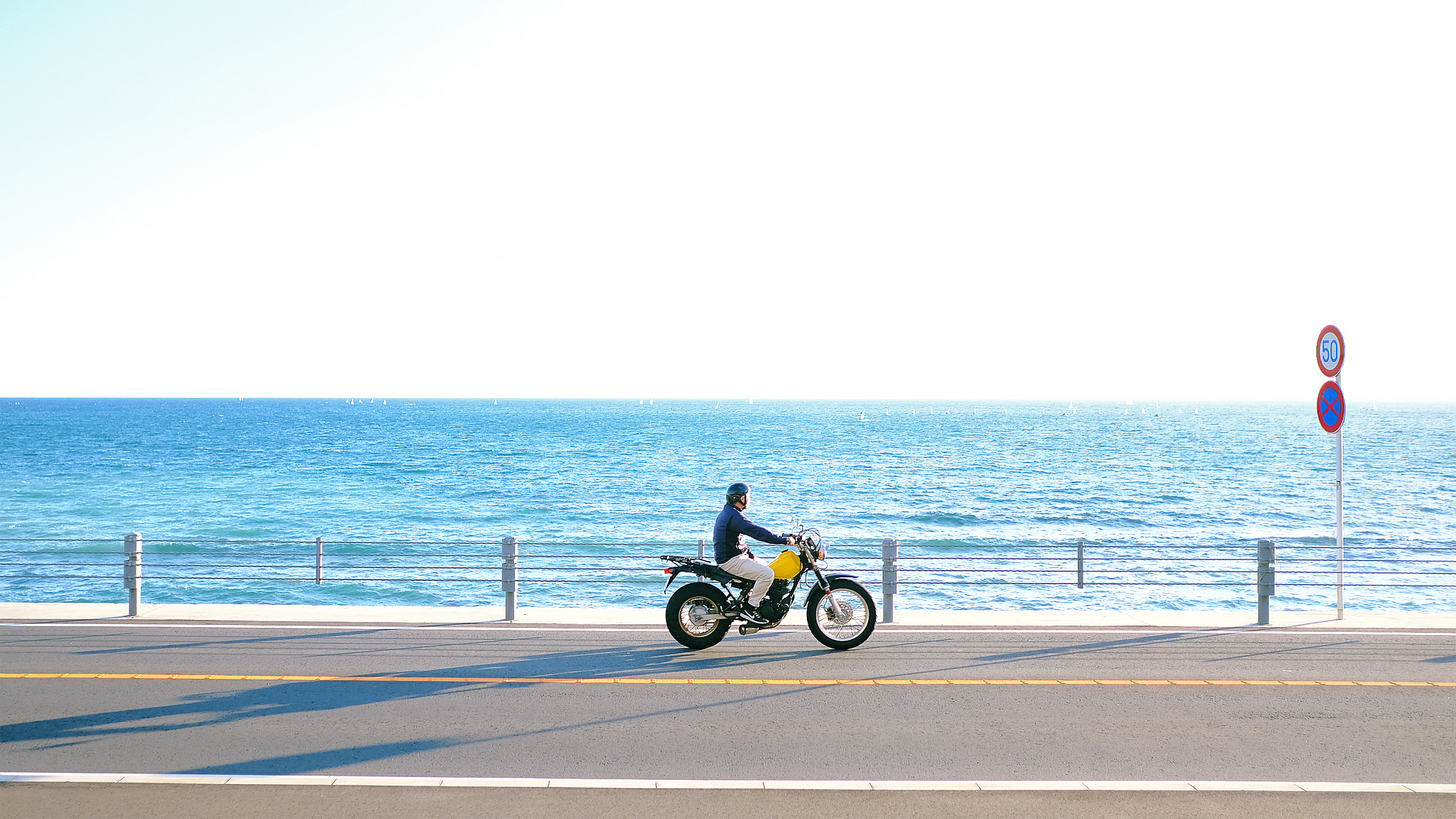 Drive time
1.If from Narita ,it would take 2 hours to Yokosuka or Hayama; 1 hour and 55 minutes to Kamakura;2 hour 20 minutes to Miura
2.If from Tokyo ,it would take 1 hours 10 minutes to Yokosuka or Hayama; 1 hour and 20 minutes to Kamakura;1 hour 30 minutes to Miura
3.If from Yokohama ,it would take 40 minutes to Yokosuka or Hayama; 45 minutes to Kamakura;1 hour to Miura
---
Brief tips for road trip destination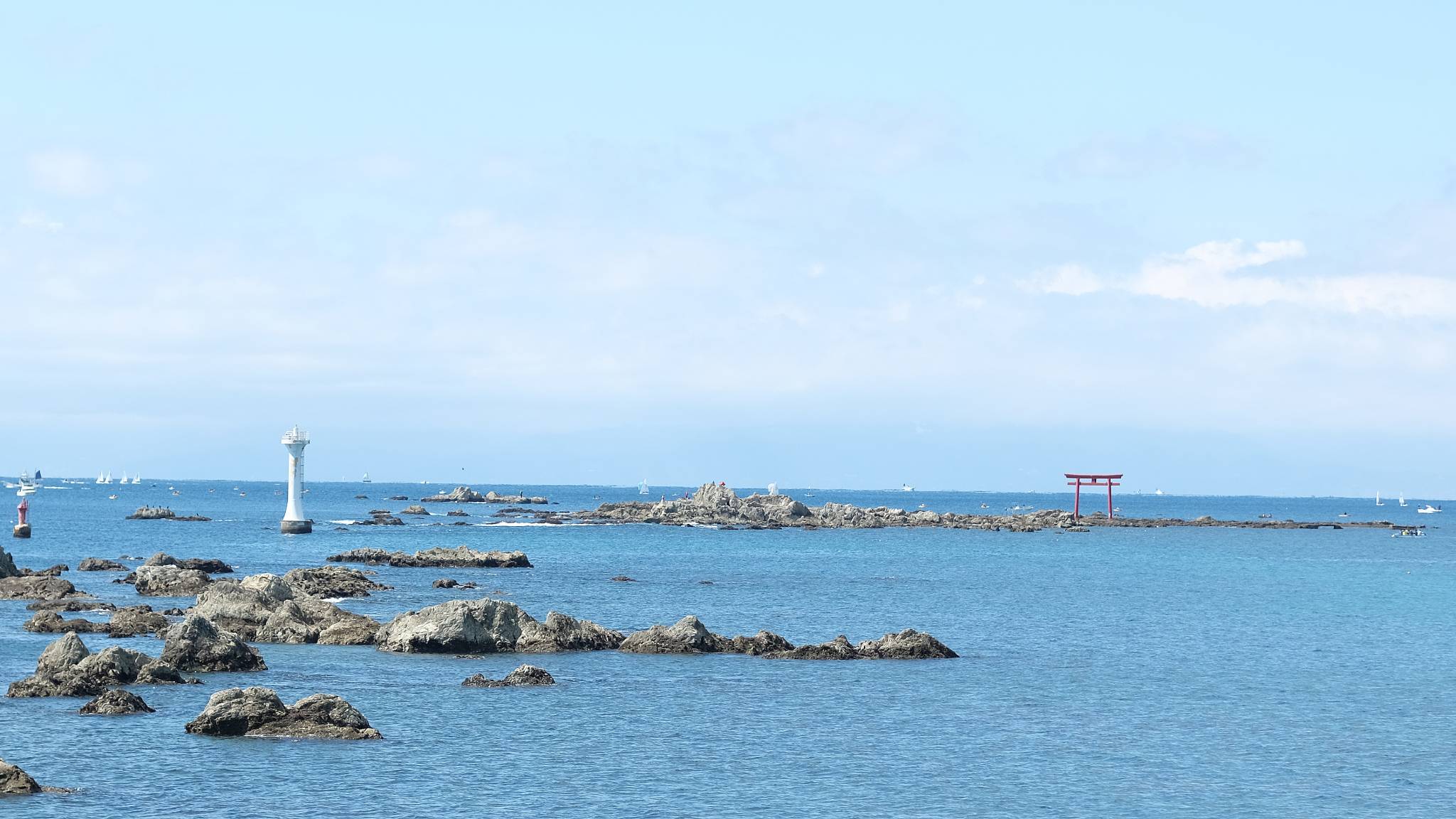 Hayama/葉山
Hayama is on east side of Miura Peninsula island and close to sea. Ishhiki beach(一色海岸), Morito Shrine and Hayama museum are popular sightseeing spots here. Also, when good weather, you would see mountain Fuji here.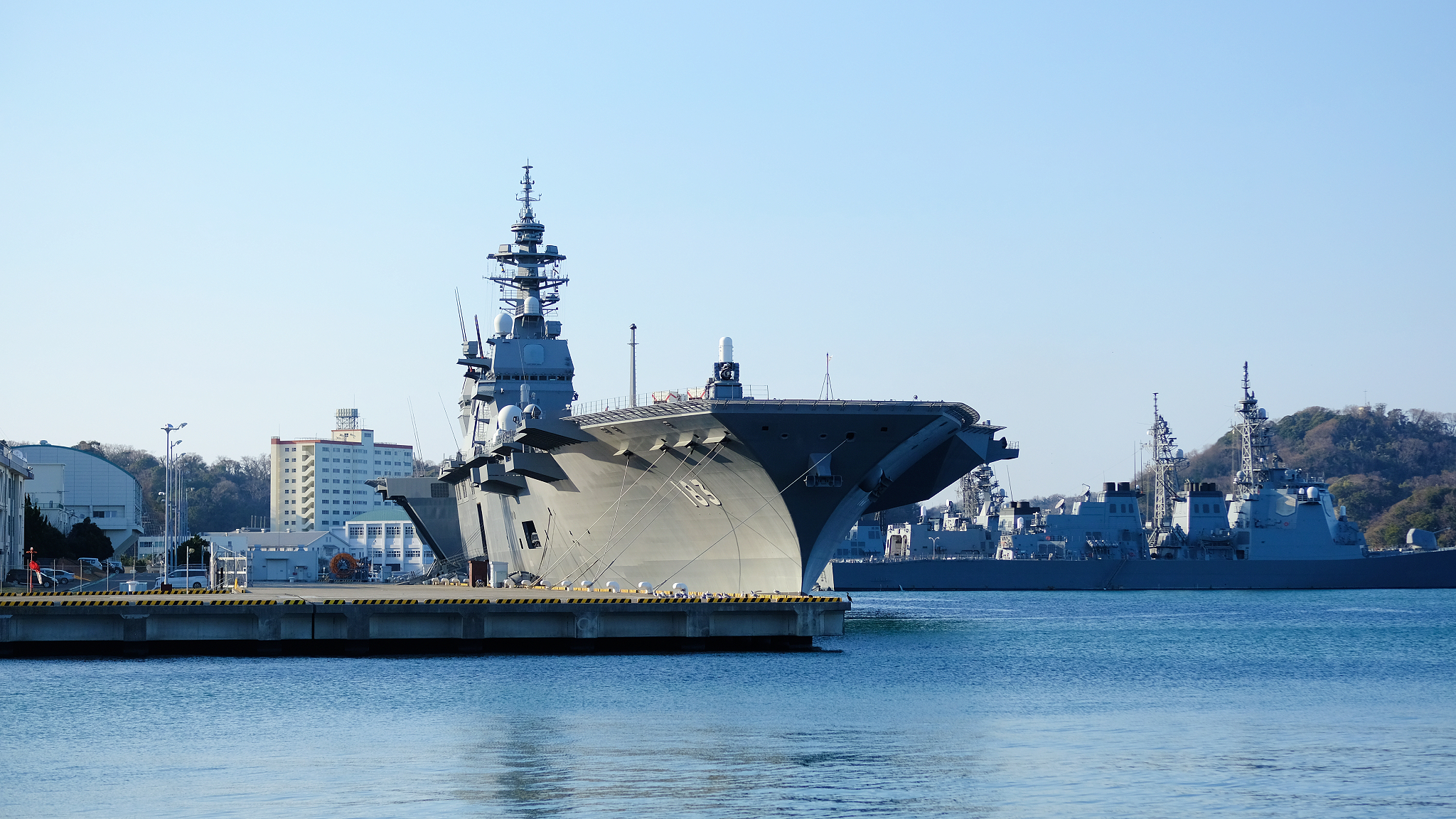 Yokosuka/橫須賀
Yokosuka has a famous Military port in Japan. To Japan warship fans, here is a rare place to see real ones. Besides, you can find many restaurants selling good burger and curry rice.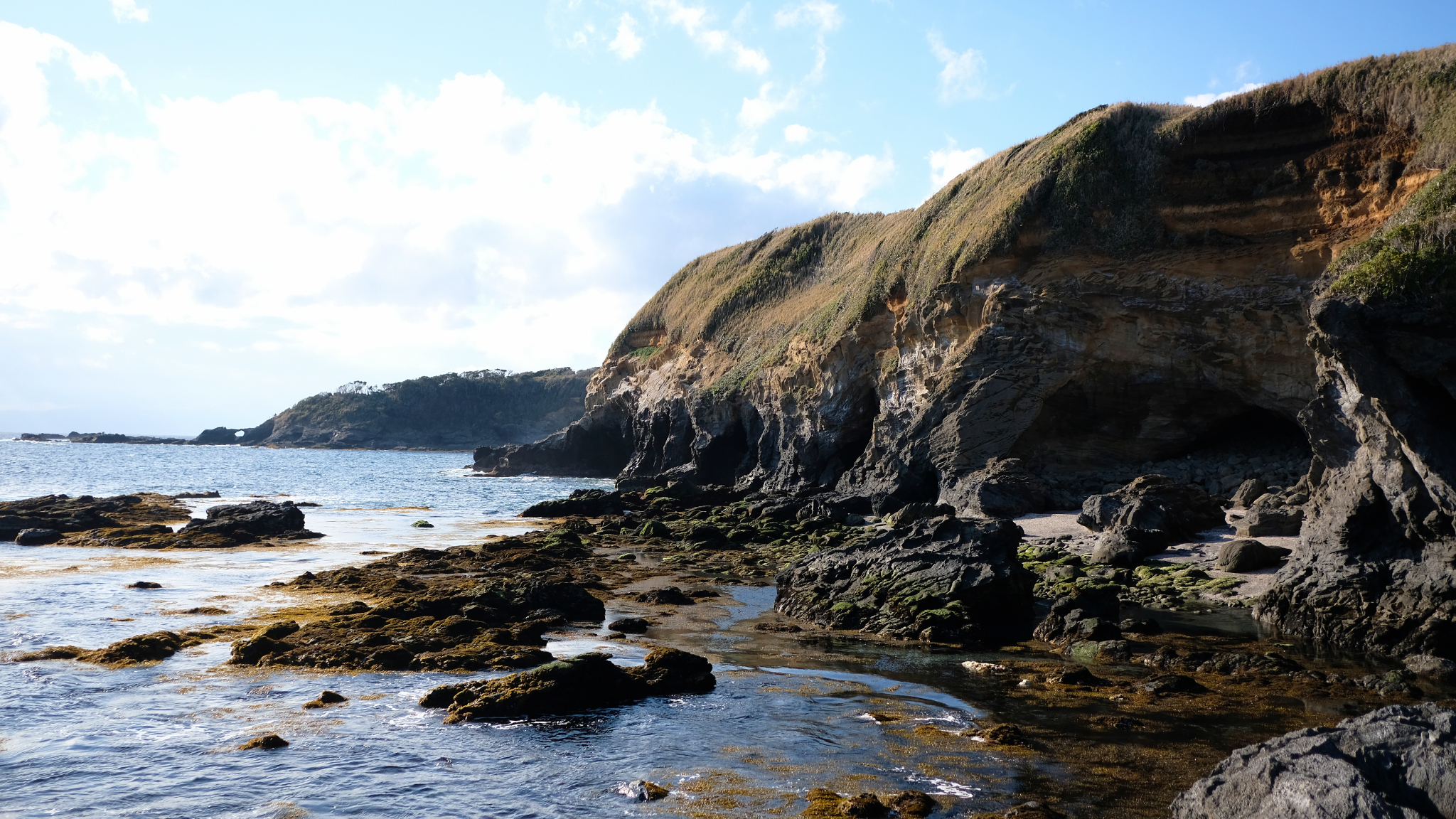 Miura/三浦
Miura is with rich natural views, especially beautiful sea and rocky shore. That,s why you can many couples or family traveling here together. Sunset is the romantic and magic moment here you should not miss.
Before the end of day trip here, don't forget the tuna. Miura is one of big tuna market in Japan, visitors can enjoy varieties of fresh tuna dished here. Tuna rice, tuna sashimi and eve tuna ramen. Give them a try and you will know how fresh and delicious tuna taste like.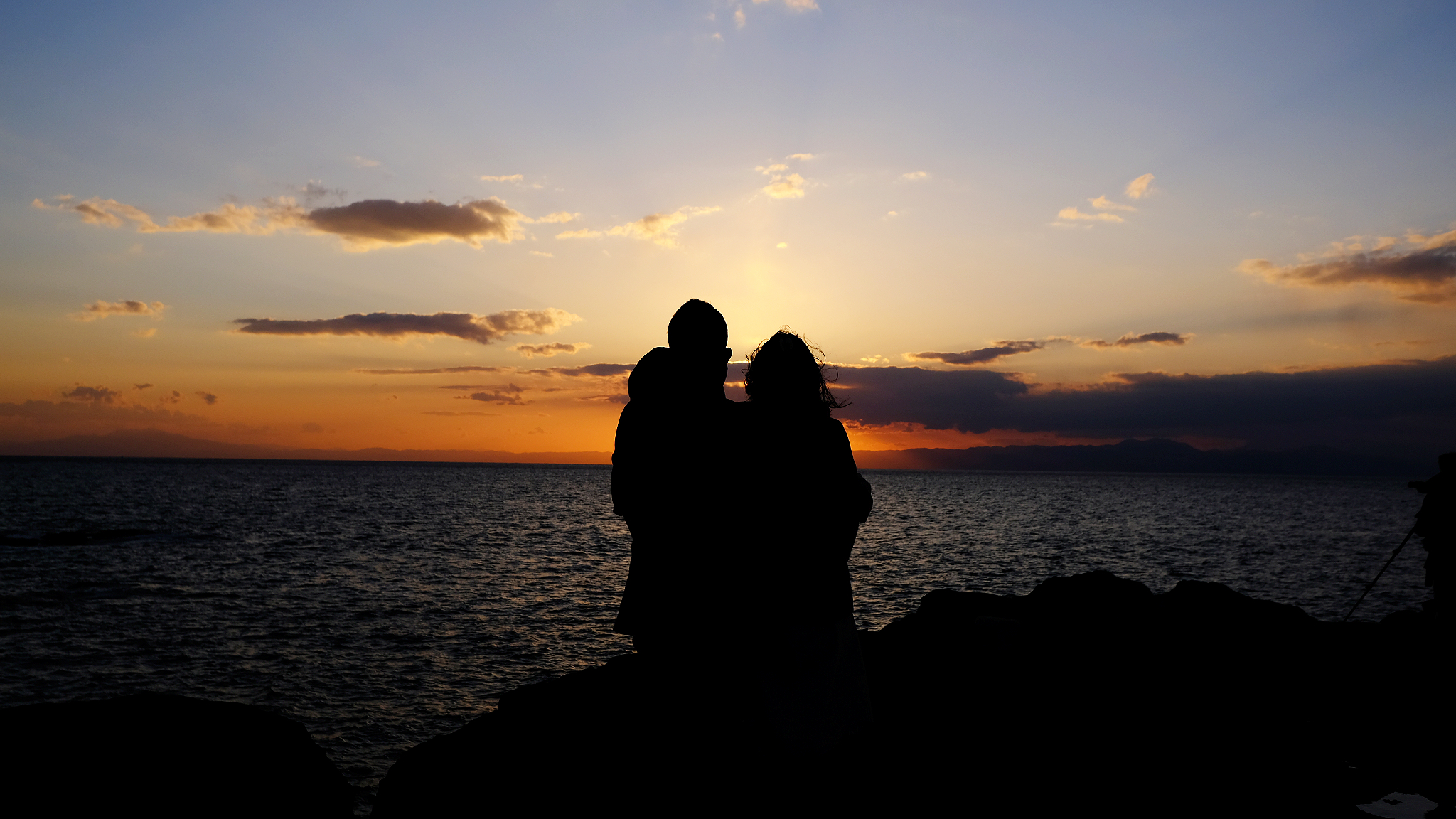 ---
Start your road trip with NICONICO RENTACAR
If you wanna start your road trip from Tokyo Narita Airport or Shin-Yokohama, NICONICO RENTACAR has chain shops.
Now up to 46% off special price on this site only. Click here to make your reservation and start your road trip with NICONICO.

Book a Car Now! Up to 46% cheaper than competing car rental shops in Japan!
Find the car to meet all of your travel needs. From fuel efficient compact cars, to large family-sized fans and camping cars, we have the vehicles to help make your trip a fun and memorable one!