Rent a car in Hokkaido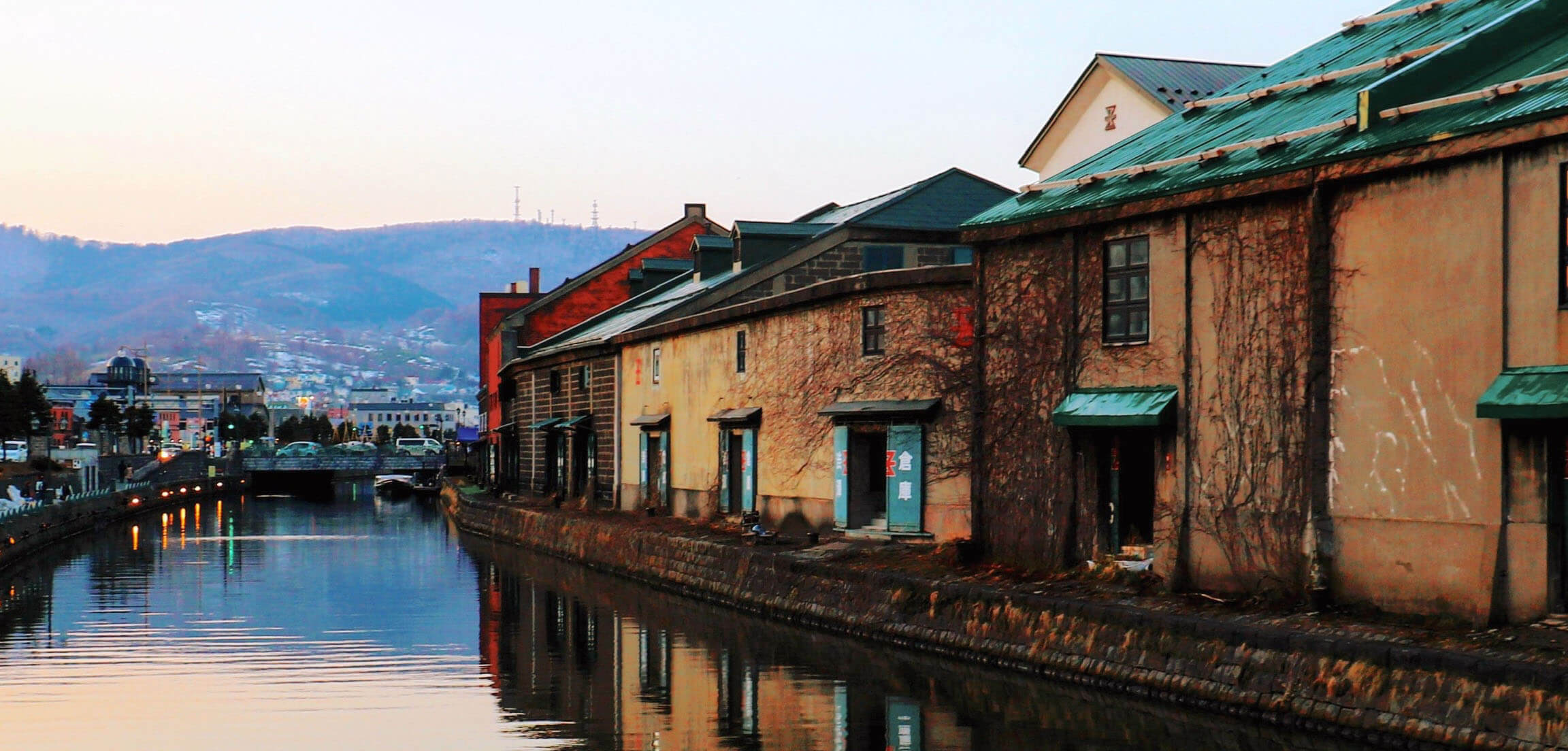 Hokkaido is Japan's largest prefecture and is located at the northern-most point of Japan. It is famous for its delicious seafood, world-class ski resorts, and beautiful natural scenery. It has gained recent popularity over the years as repeat visitors to Japan like to explore places other than the very popular Tokyo and Kyoto prefectures. You too can enjoy this beautiful island at your own pace!

Renting a car is the most highly recommended means of transportation if you visit Hokkaido. The prefecture is very large and rural, and lacks the complex and vast train systems offered in other areas of Japan. By car, you can access the highways and get to any of your destinations in no time at all! Places like Furano's lavender fields, or Niseko Ski Resort, or to Hakodate to eat some delicious seafood!

The main point of entry in Hokkaido is Sapporo, New Chitose Airport. This airport has both domestic and international flights and is located conveniently near Hokkaido's largest city, Sapporo. There are many car rental shops around the airport, as well as a train to the city, and bus pickup areas.