Rent a car in Kanagawa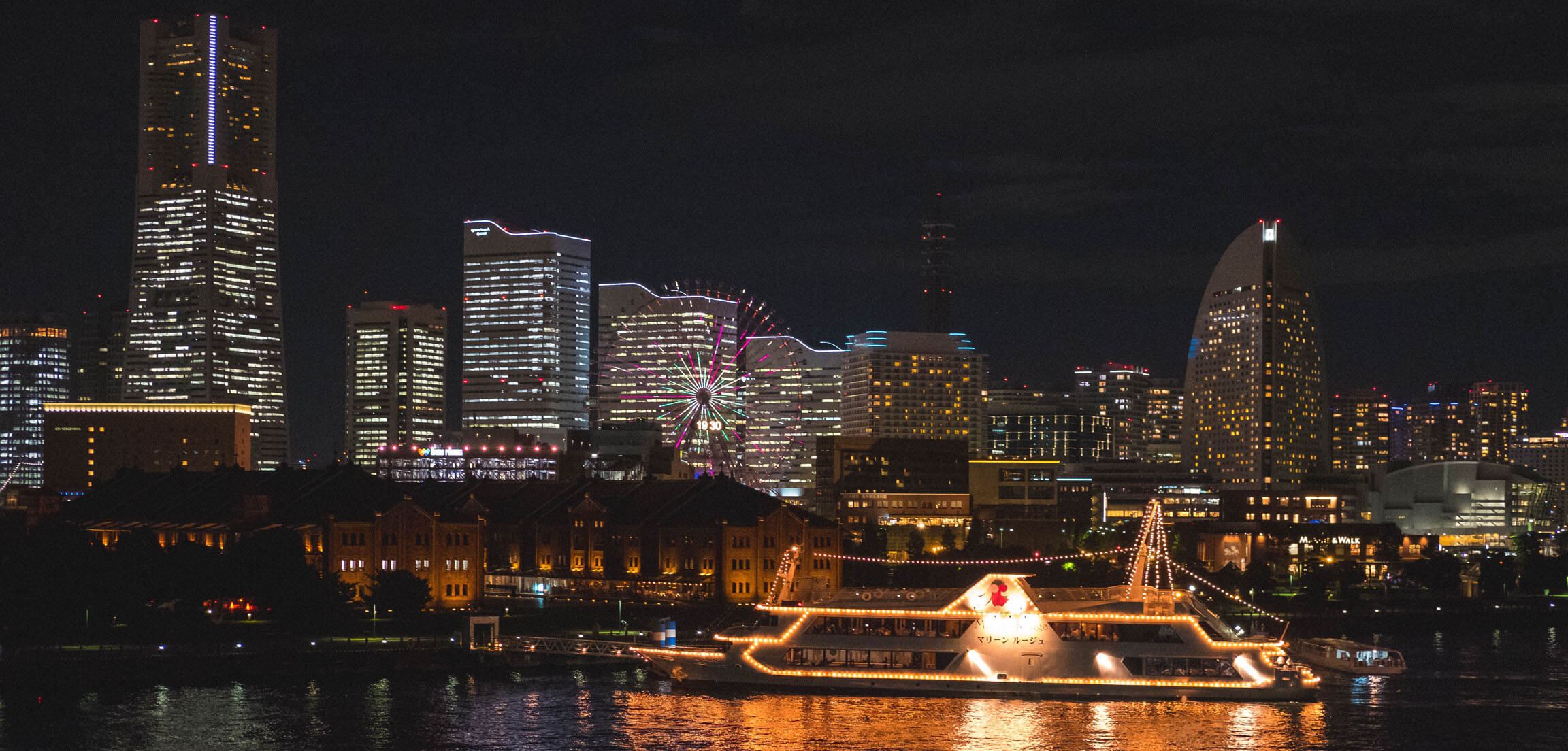 Kanagawa prefecture is located just south of Tokyo and is famous for its beautiful port city Yokohama, chinatown, the various temples at Kamakura, and its popular beach at Enoshima island. No matter what you're interested in exploring in Japan, Kanagawa has it all!

Although Kanagawa does have great public transportation, renting cars are still a great option for those looking to be more adventurous. Renting a car allows you to access some beaches and hikes that would otherwise be difficult to access by train. It also enables you to easily explore the other surrounding prefecutures like Izu or Shizuoka.
Articles for driving in Kanagawa