Required for Driving in Japan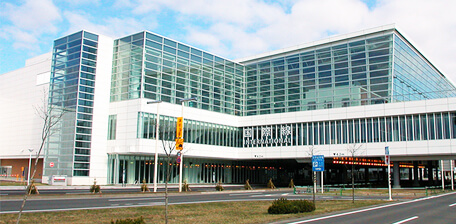 2. 聯絡店鋪
Arrive at the airport and collect your luggage. Once you are done, call:
+81-92-687-4556
to request a shuttle.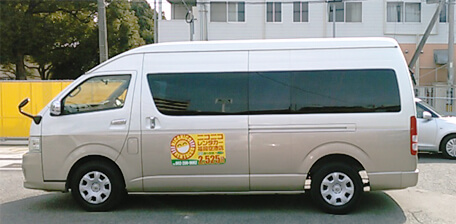 3. 等候接駁巴士
免費機場接駁巴士會在10-15分鐘內到達指定的接送區,帶您直接到店舖取車。

See your shop location for specific details on pick-up procedures.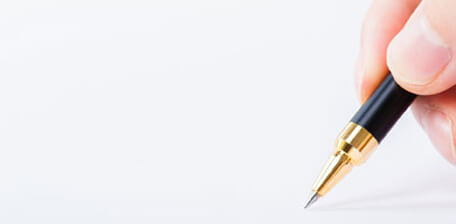 4. 付款與完成文件手續
在店員講解租車條款和保險後,需在櫃檯進行付款。(如沒有事前付款)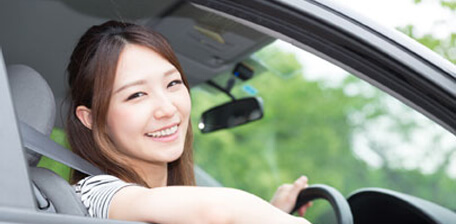 5. 開始自駕旅程!
店員會與您一起檢查車輛狀況。 確認後便可出發。

Driving in Japan is fun and easy! Read this guide and learn everything you need to know about Driving in Japan!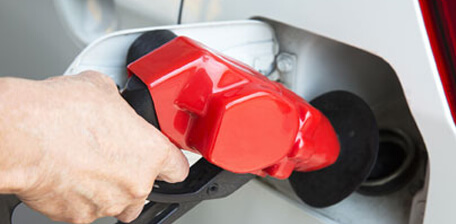 6. 歸還車輛
回程時到加油站入滿油,並保留收據,在指定店舖還車。 免費機場接駁巴士將帶您返回機場。