Pick-up Procedure
Step 1. Reserve a Car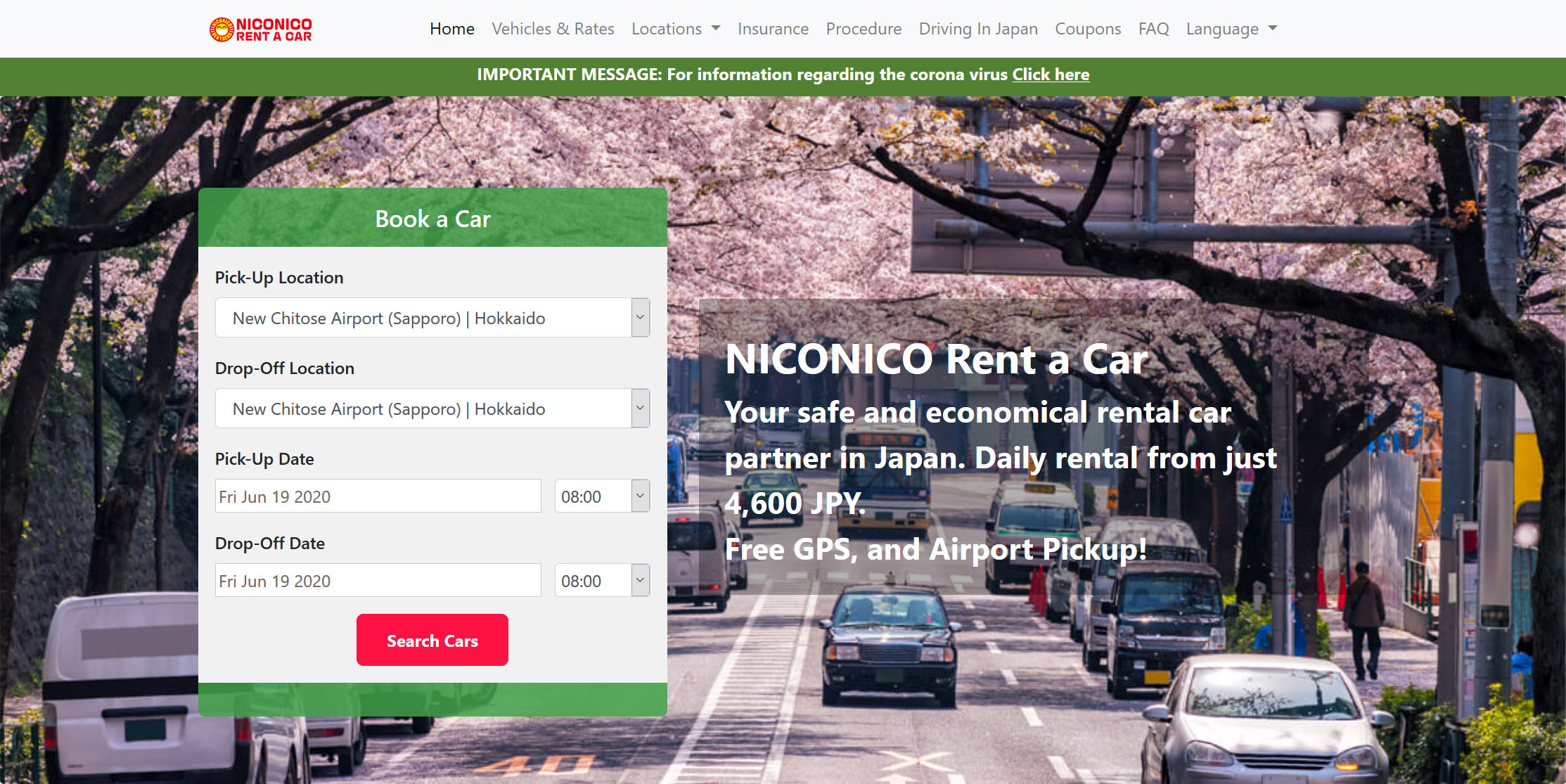 Our site provides rental car reservation to customers. If you want to know about how to use our site to make reservation, confirmation and cancellation, check this link for more detail.
---
Step 2. Call the shop
How to make calls in airport to our shops?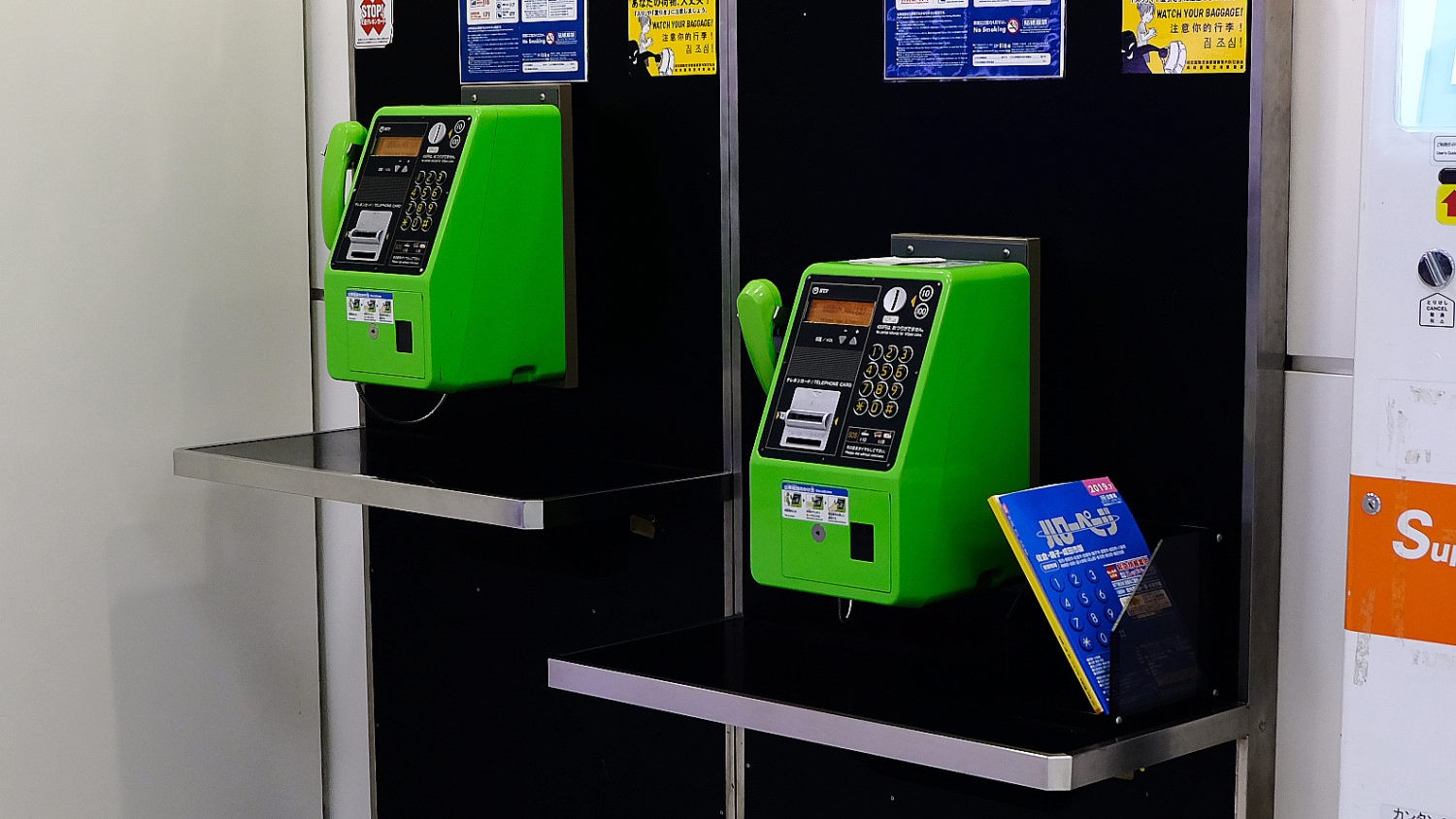 1.Public Phone :
In airports, you would find many public phones like the photo above. Public phones in Japan just accept 10 or 100 coin, so prepare some before using.
2.Internet Phone:
Skype or internet phone app would help you make phone call to our shops. Use your mobile phone, connect to free wifi of airport and it,s another way to contact our shops.
---
Step 3. Wait for the Shuttle
After contacting our shops, shuttle bus for you will be on the way, so just wait at pick-up point until it shows up (usually takes 10 minutes).
Every airport has different pick-up point, if you want to know where it is in advance, check our location page.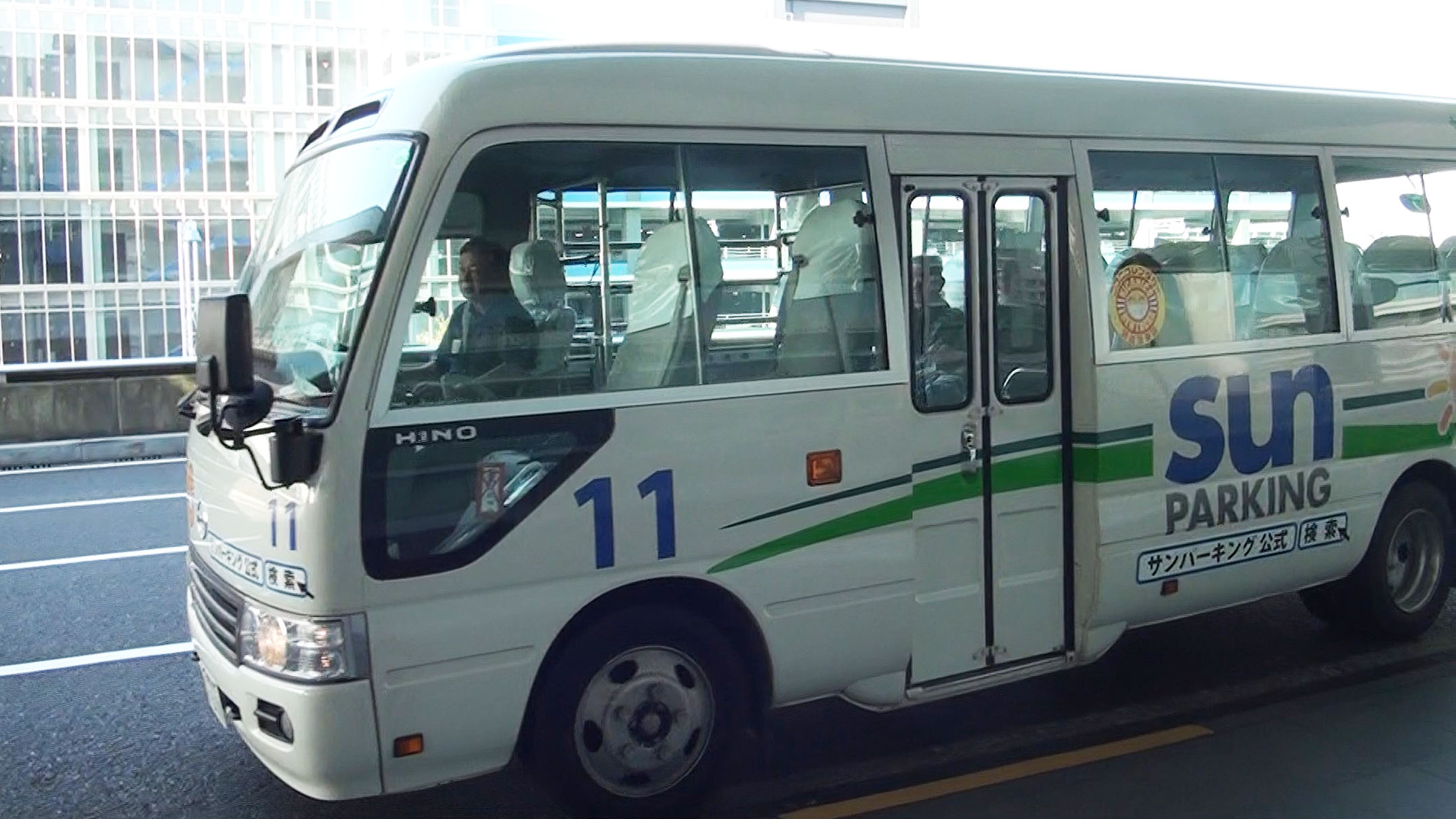 There is our brand logo on shuttle bus so it,s easy to recognize it.
---
4. Payment & Documents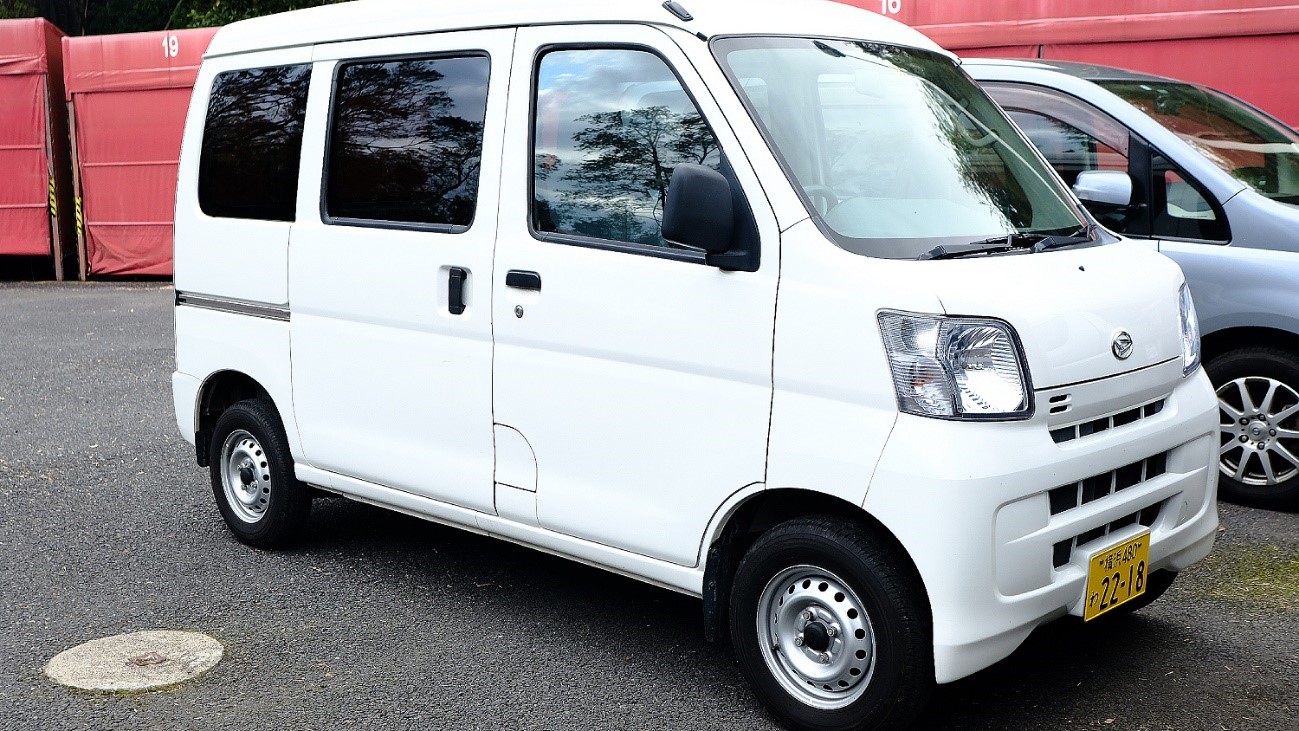 After arrival at our shop, we would need some help from customers for making documents. Basic procedures are :
1.Costumer shows reservation files/papers to staff for reconfirmation of
vehicle type, rental time and extrasㄡ
2.Our shop staff makes copy of customers, passport , and driver license
3.Customer sign up rental contract, insurance and consent papers
4.Car condition check
---
5. Start driving!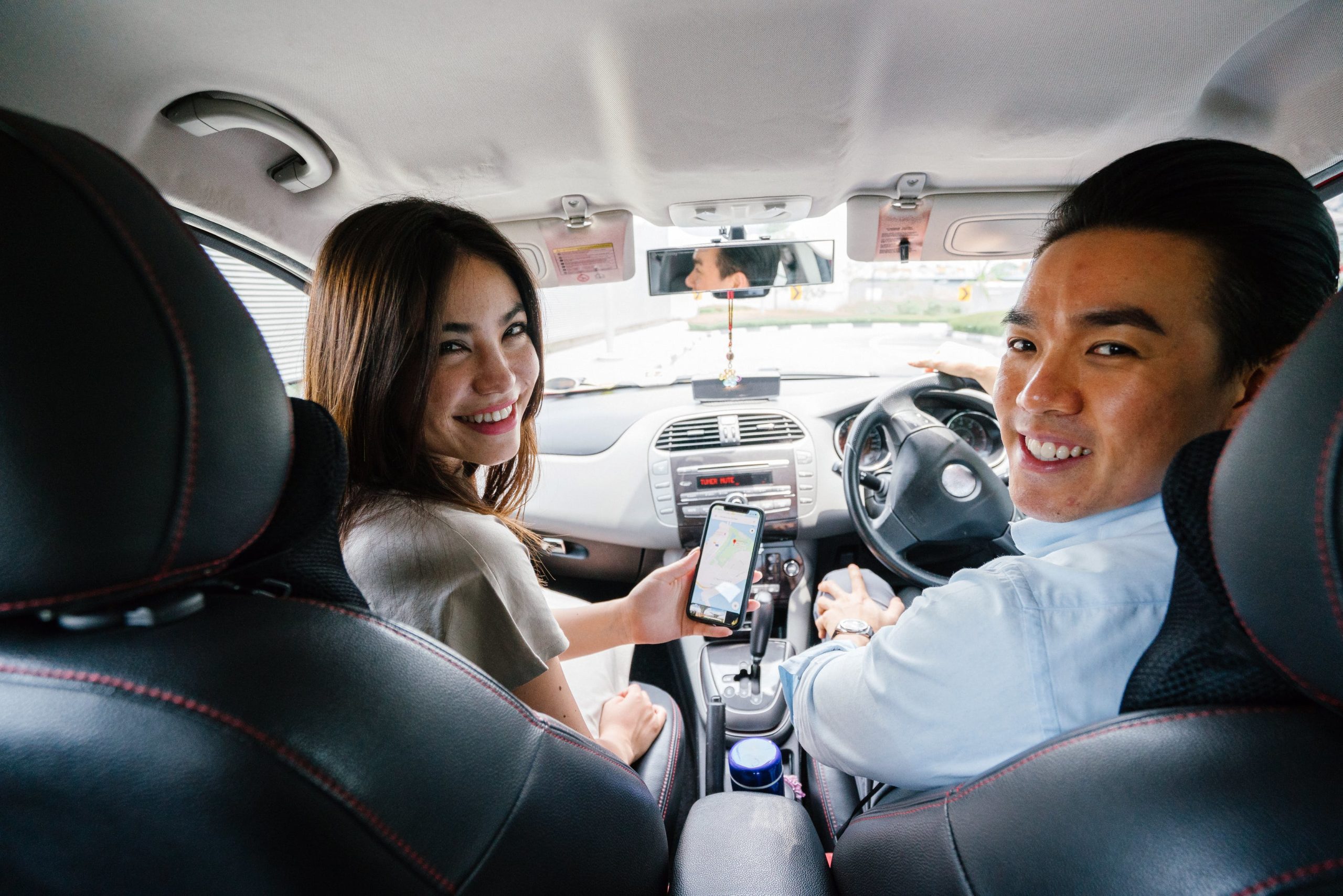 Japan is a good country to have drive trip. Our site prepare many guide tips for driving in Japan. Check our blog for more detail.
---
6. Return the car
Before returning car , don't forget to fill up gas to full tank in gas station. In Japan, cars usually use "regular gas". In Japanese, it,s written as レギュラー. Tell the staff of gas station you need regular gar and they would know.