Driving in Koyasan – from Kansai Airport ( KIX)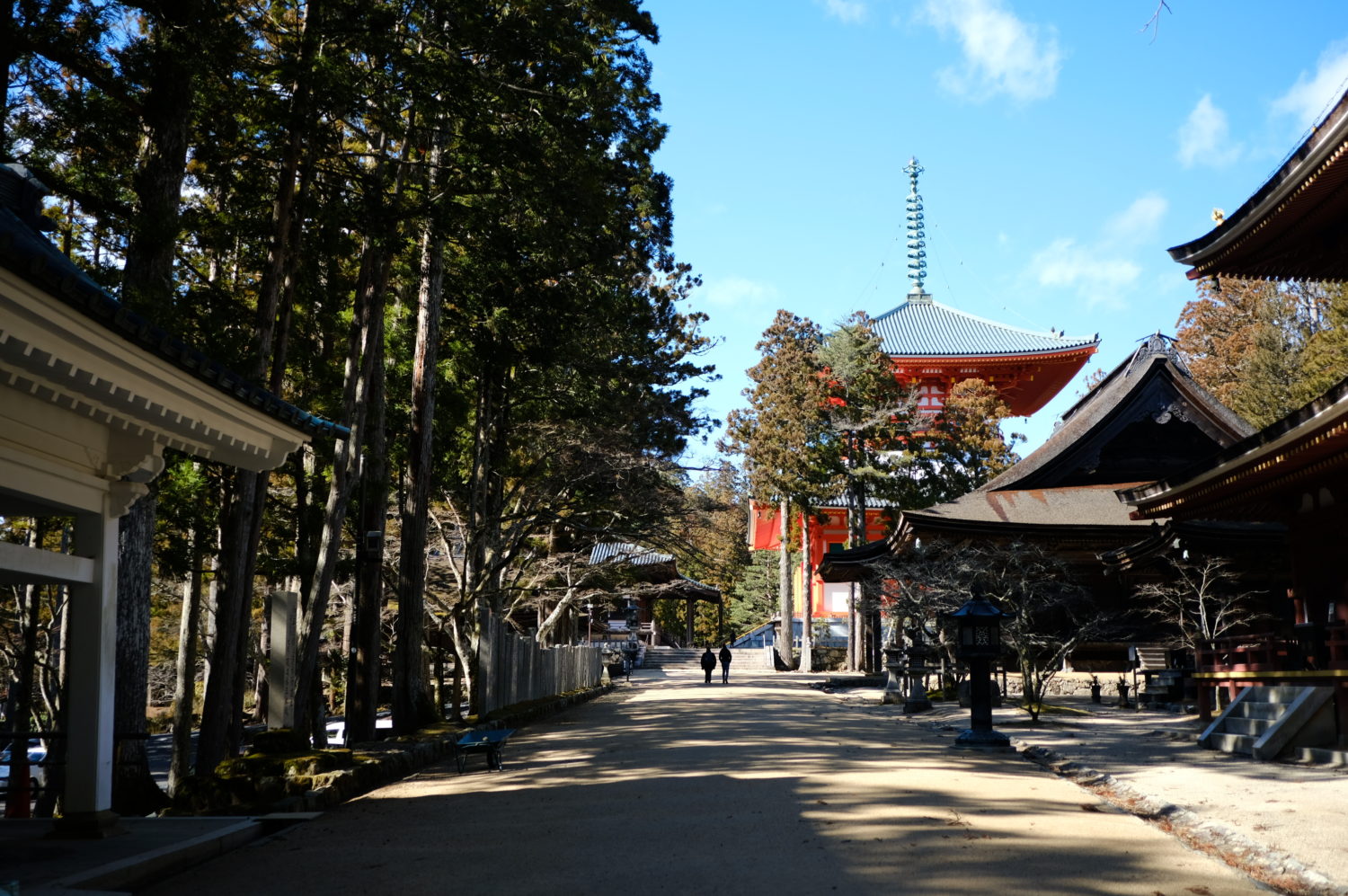 ---
Index:
Why to drive to Wakayama from Kansai Airport (KIX)
What to experience in Koyasan
Make preparations for driver license
Make rental car reservation on-line
Get car in Kansai airport / Osaka airport
Driving time from airport to Koyasan
Check points about Koyasan

---
This post writes about tips for driving from Kansai airport to Koyasan. If you plan to drive by yourself and travel in Kansai area of Japan, especially "Koyasan", wish this can be a little help.
---
Reasons to drive to Wakayama from Kansai Airport (KIX)
1. Save more time:
Taking tram and bus from Kansai to Wakayama would be a long way, but with car, driving time would just be 1-.15 hour. Quick and save more time.
2.More schedule flexibility: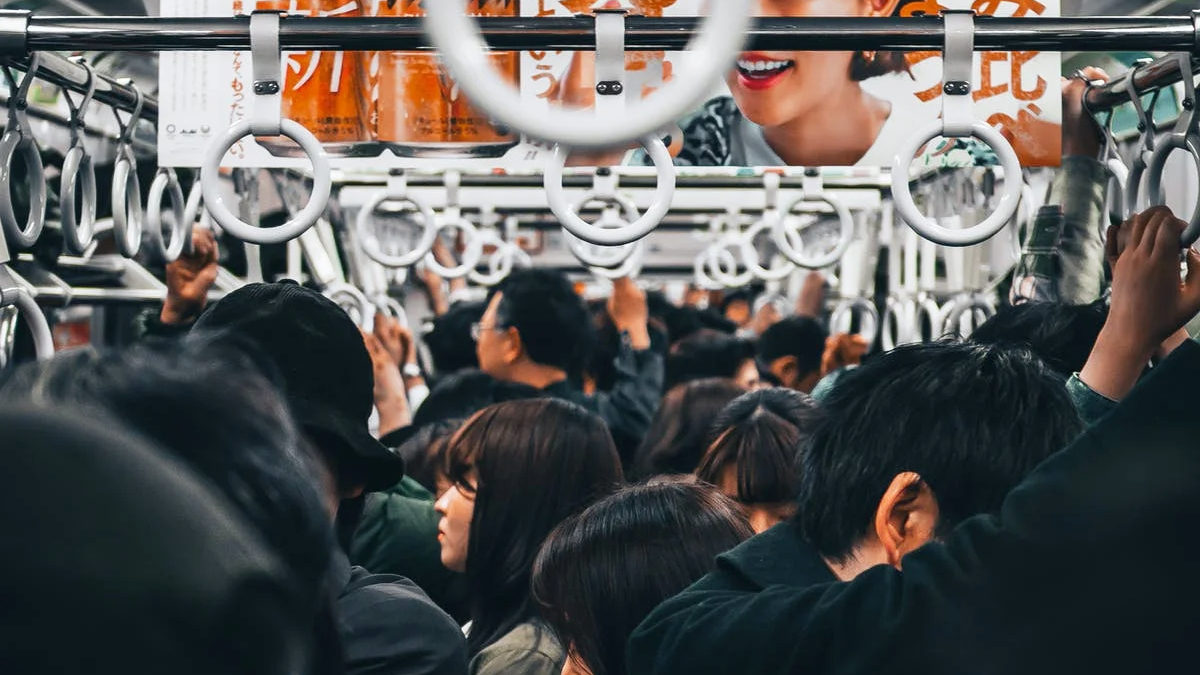 Tram or bus to Wakayama are not many, that may make you travel schedule tight or not free. But if driving by self, no such worries.
3.Save money:
Car Rental is not expensive in Japan. In budget rental car cases, daily fee would be just 4600 yen per day with basic insurance (Such as NICOCNCO RENT A CAR). If you are considering group travel with 2-3 people size or even more, car rental(gas fee included) may be cheaper than public transportation.
4. Easy access to rental car shops from airport:
There are car some shops in KIX or close to it. It would not take too long to get to them.
---
Reasons to visit Koyasan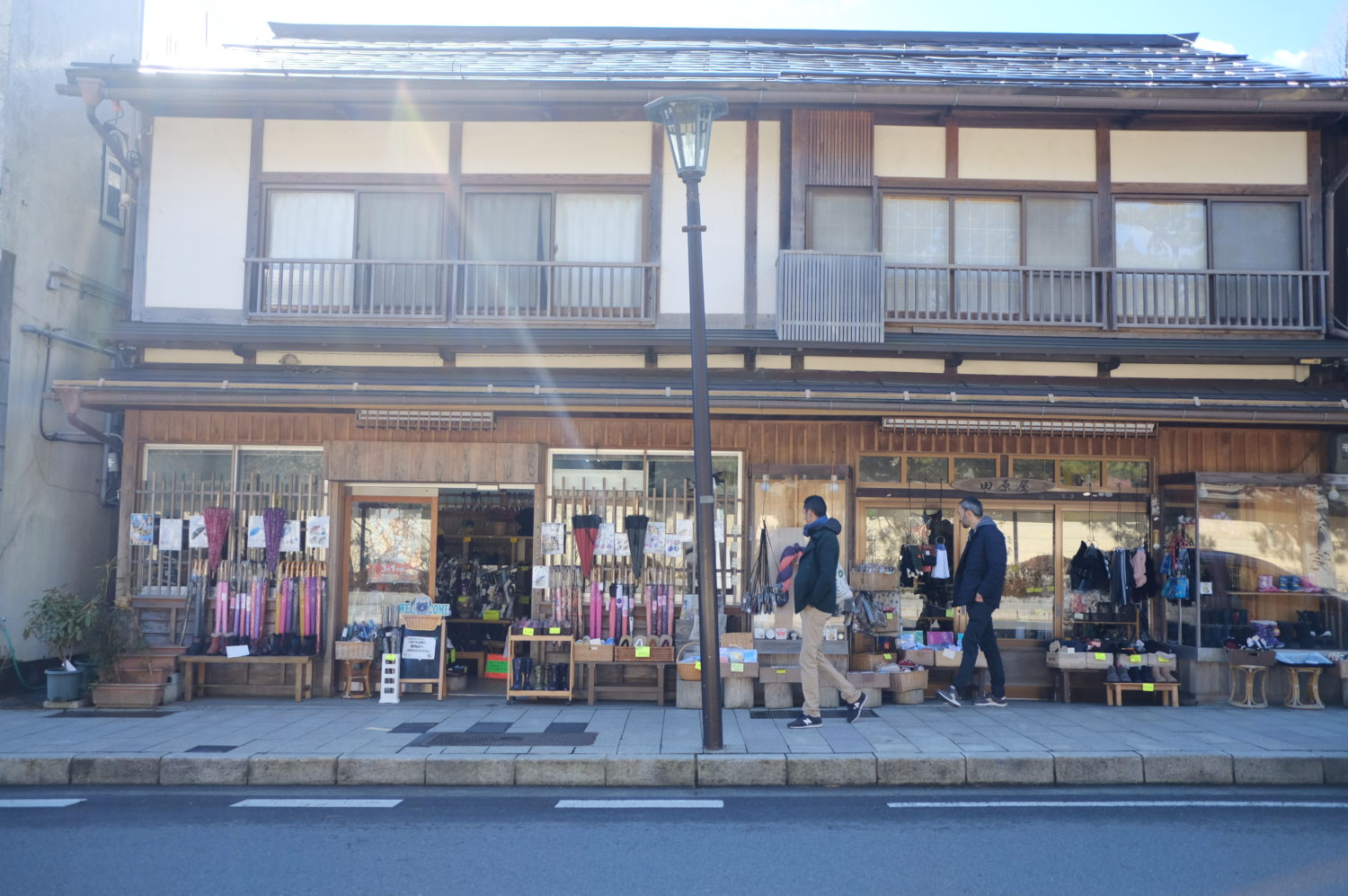 1.Koyasan is not only popular among foreign visitors, but also to Japanese. What are the attractions of Koyasan?Japanese Buddha Culture: Koyasan is with high intensity of Japanese Buddha temple. It has 1200 years history of it. A place to see and experience religion culture of Japan.
2.Real experience of Buddha : some temples start to provide lodging service , that tourists can stay in temple, join rites, and have vegetarian food for monks (they tastes very good ). According to the saying from temples, these are very popular.
3.Beautiful views of seasons. It has gorgeous cherry blossom in spring and maple in autumn that provide enjoyment of seasons in Japan.
---
Preparations for driving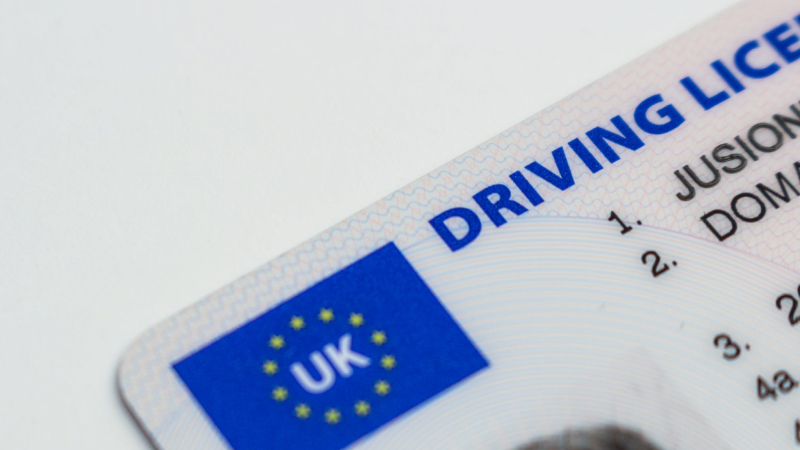 Before your driving to Koyasan or Kansai, you get to make preparation for your "driver license". Here are necessary things while you get you rental car in shops.
1.Passport
2.Domestic driver license
3.International driver license
We have detailed post about driver license. Check It.
---
Driving time from airport to Koyasan
It would just take 1-1.5 hours if departing from Kansai airport and using high way.
For more detail about driving rules, check this:
---
Attractions of Koyasan
Koyasan is one of world heritages, for it 1500 years Japan Buddha history and culture. It,s seen a holy place , even in modern times. To people that want to see or experience more about Japan, Koyasan is a must-visit.
Koyasan has high intensity of temples. It,s said to have 117 temples and you can easily see and experience the religion atmosphere here. Half of these temples provide lodging service, which means visitors can make reservation to stay at temple for a night, have special vegetarian food and so forth.
Here are some brief introductions of Koyasan. Check them if interested.
Danjogaran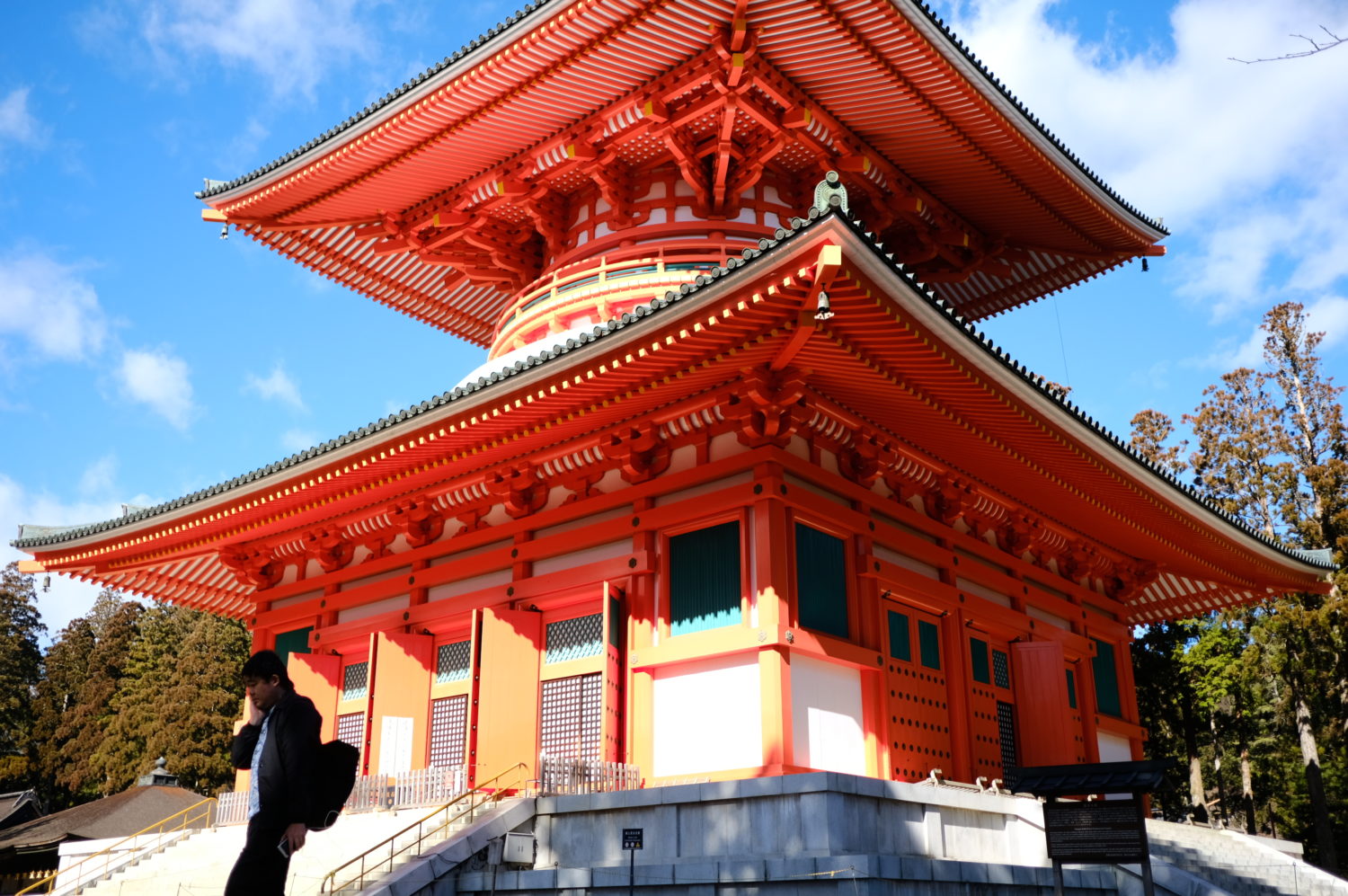 The most typical and historical Buddha temple here. The red color is characteristic.
Shukuhaku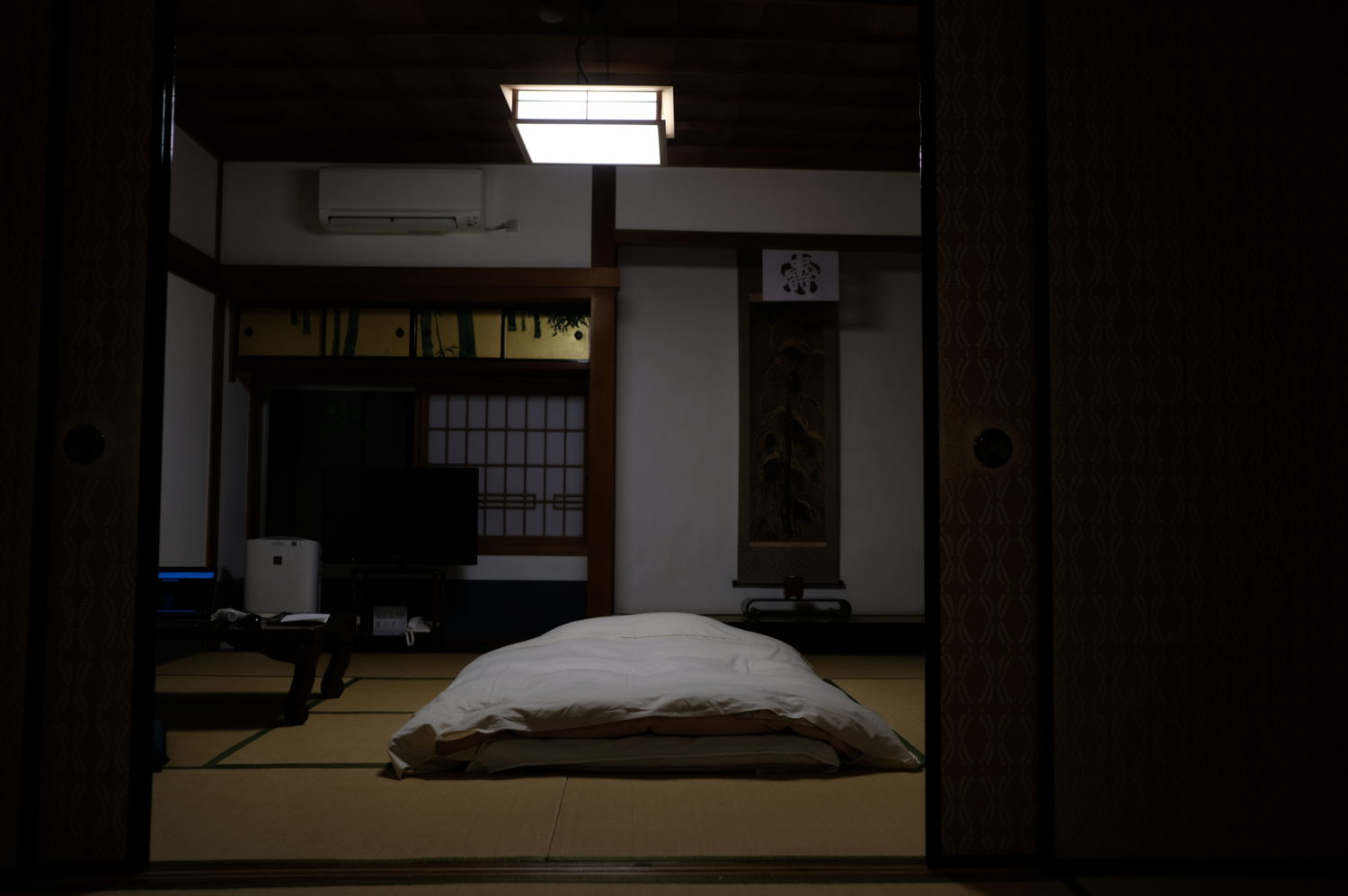 Lodging at temple. Half of temples here provide this service. If you don't know what it feels like to live at temple, it,s a way to experience.
Shojin Ryori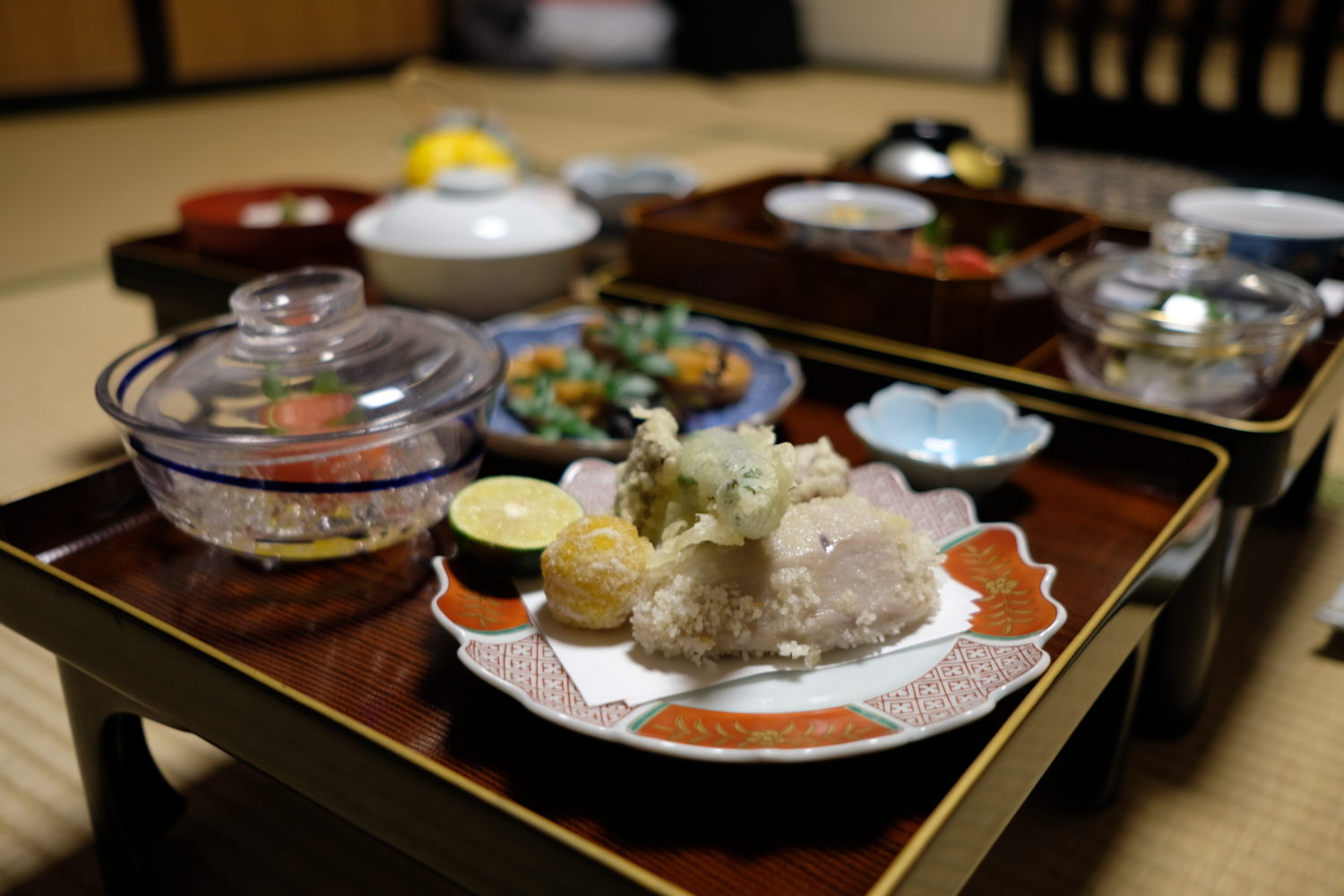 Vegetarian foods of Japanese Buddha.
Transcribing Sutras