Studless Snow tires
---
INDEX

● What is studless snow tire ?

● Why studless snow tire for snowy/icy road ?

● In which area of Japan do I have to use studless snow tire ?

● Does NICONICO provide studless tire ?

● Notes for winter car rental
---
Q: What is studless snow tire ?
A: Studless tire is used for drive on icy or snowy roads
If it doesn,t snow in your city when winter, studless snow tire may be strange to you.
However, for countries in high latitudes, like Japan, it usually snow and studless snow tire is used for drive on icy or snowy roads to make it safer.
Japan law also asks driver to use studless tire on snowy or icy road for safety.
Thus, checking if your rental car are with studless tires is very important.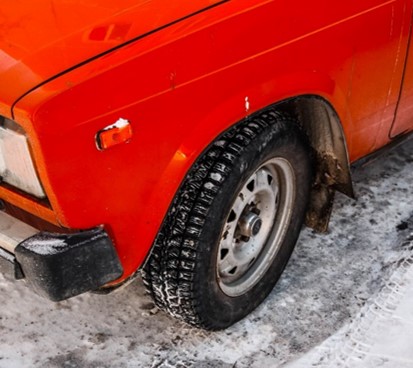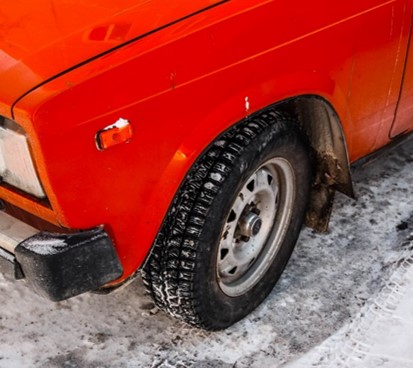 ---
Q: Why studless tire for snowy/icy road?
A: Better drainage, grip, and weather resistance.
Compared with ordinary tires, snow tires are slightly different in material and design, which also allows snow tires to have better drainage, grip, and weather resistance.
In appearance, snow tires have more and deeper grooves. The tire material is generally cold-resistant. The tire can also maintain its softness in low temperature environments below 0 degrees (typical tires will become harder when cold). This strengthens the tire's grip and makes driving on snowy / icy roads more stable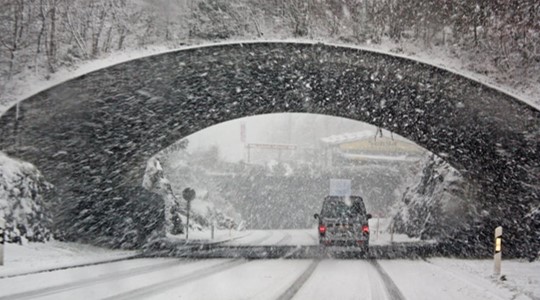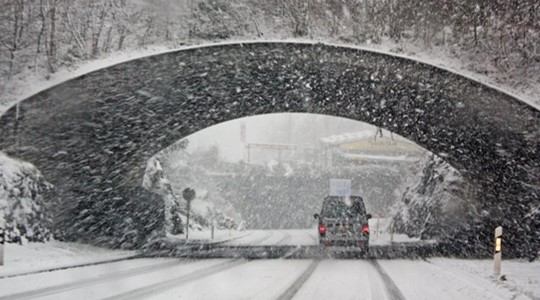 ---
Q: In which area of Japan do I have to use studless tires?
A: Check weather forecast before your drive trip
Basically, except for Okinawa, there is a possibility of snowfall in various parts of Japan, while those with longer snow periods, such as Hokkaido and Tohoku in the north.
If it is forecast to have ice, snow, or frost on the road to your self-driving travel destination, then replacing snow tires is a good choice. The following websites can be used to check the weather conditions in various parts of Japan (available in Chinese, English, and Japanese). It is recommended that you check before you go.
JNTO(EN/CH/JP) https://www.jnto.go.jp/weather/eng/index.php
SNOWJAPAN(EN) https://www.snowjapan.com/
---
Q: Does NICONICO provides snow tire ?
A: Yes, In Shinchitose、Fukuoka, and Narita shops
Currently available at New Chitose, Fukuoka,and Narita airport shops. If you would need to use studless tire for your trip, in your site, you can set it as your extra rental item.
In New Chitose shop, it,s for free. In other shop, it would cost extra fee for rental. (Site will show you official price of studless tire rental in every shops while extra setting page)
---
Notices for studless tire rental
(1) Currently, snow chains are not available for rental at each store. If needed, our customers have to buy it yourself. A rubber snow chain is recommended.
If the rented vehicle is damaged due to snow chains, this will be determined as self-destructive and will be subject to compensation for repair costs (not within the scope of insurance claims)
(2) Snow tires can not rule out all the inconveniences of driving on snow / ice. It is recommended that those without snow driving experience do not go to snowy mountains.
(3) When a vehicle malfunction occurs in a snowy mountainous area, it will not be classified as an accident, and the renter must bear the towing cost.