Scenic Drive in Nagasaki (and Saga)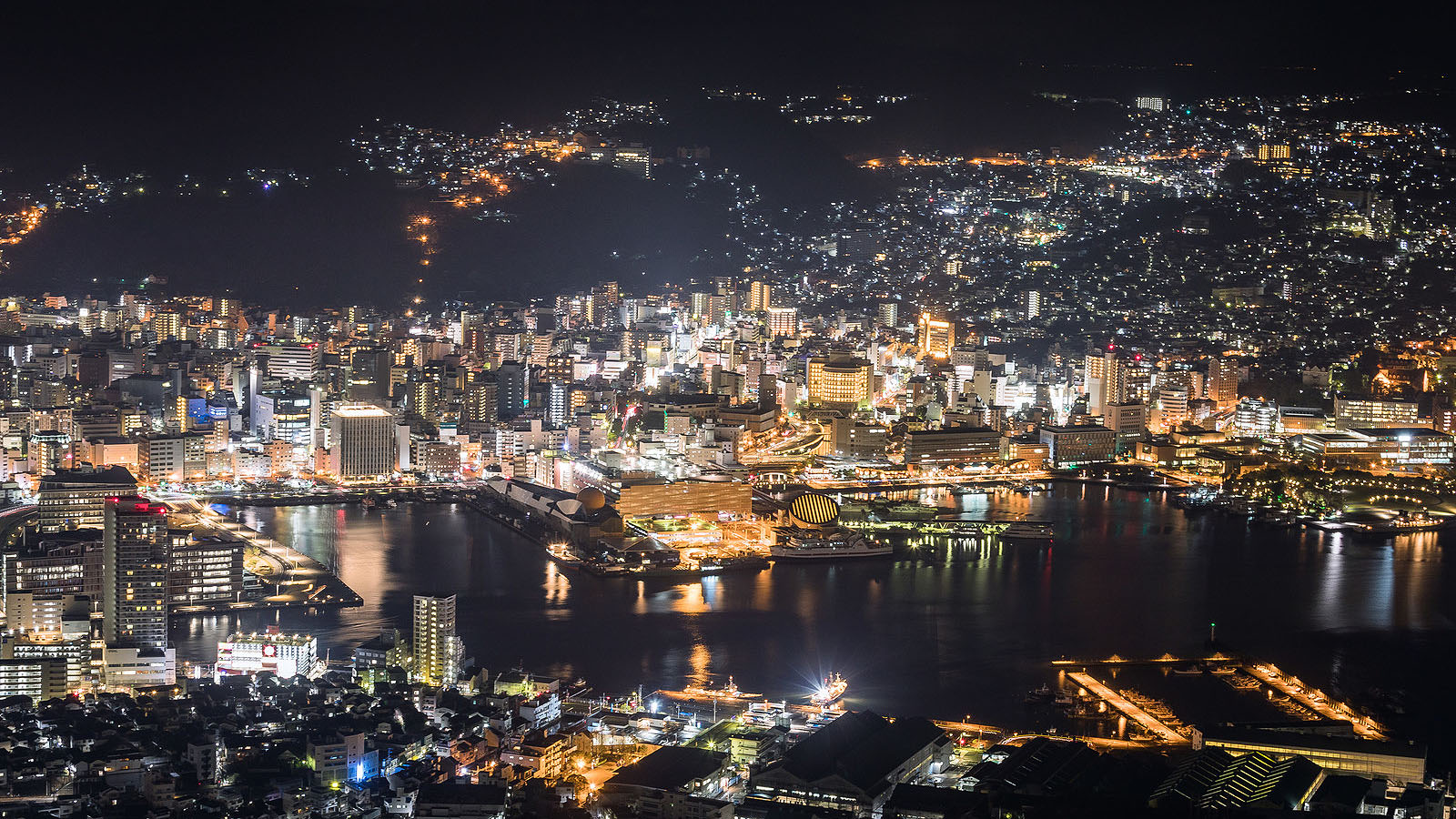 Introduction about Nagasaki
Nagasaki is located in the Kyushu region of Japan. It is near Saga and Fukuoka in the east, and Kumamoto in the south. Nagasaki City, Sasebo, Unzen, etc. are all well-known tourist areas.
With a population of approximately 1.13 million, Nagasaki belongs to the western part of Japan in terms of geographic location, and its northwestern part has China to South Korea and the west. Because of its proximity to other countries, Nagasaki has historically been one of the places where Japan conducts business and diplomatic exchanges with other countries in the world.
Affected by factors such as geography, history, and business, Nagasaki has a strong international color in addition to the original Japanese cultural characteristics compared to other parts of Japan.
---
Sightseeing features of Nagasaki
1. Japanese-style historic buildings: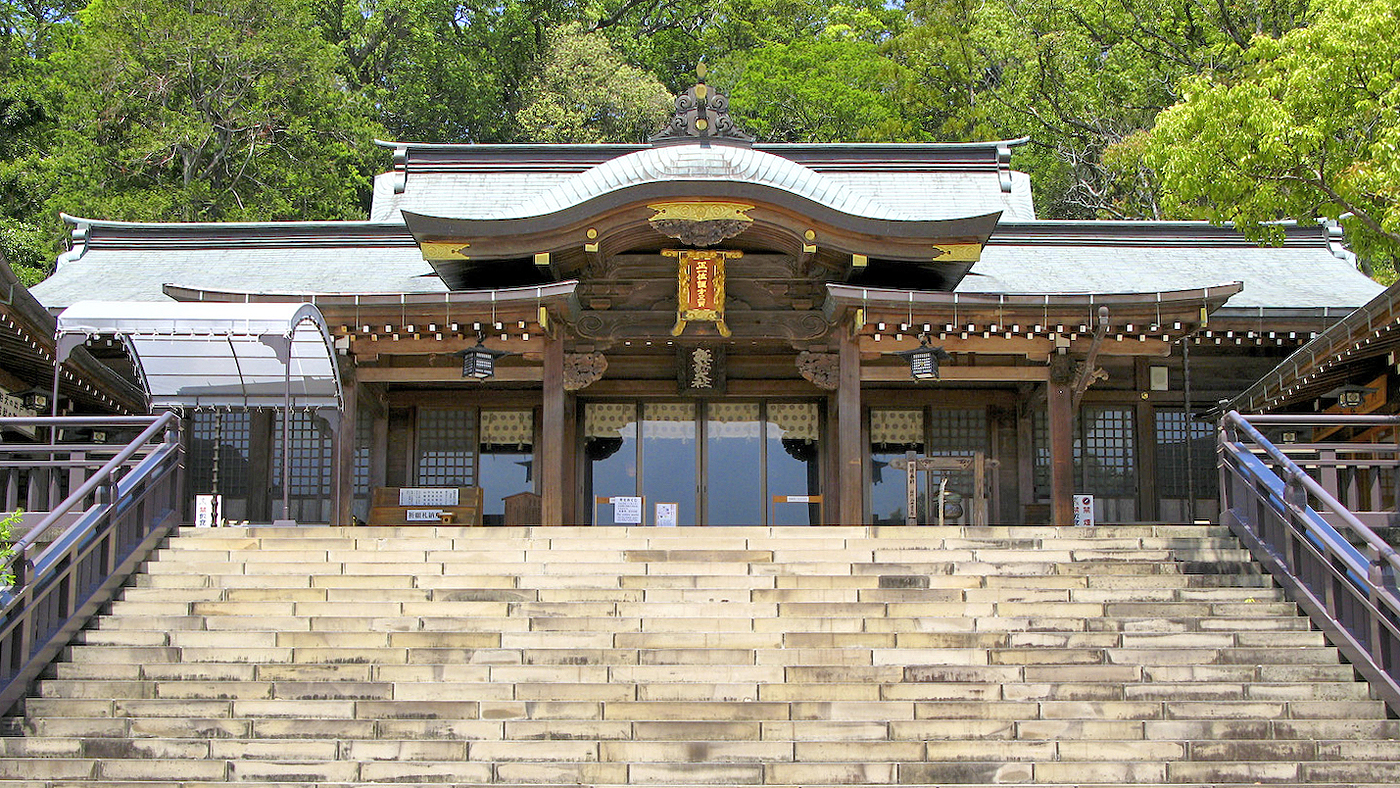 Shrines, temples, castles and other Japanese-style monuments tour is one of the pleasures of Japanese tourism. The "Zhenxi Taisha Suwa Shrine" in Nagasaki City, or the "Shimanbara Castle Tenshukaku" in Shimabara City are all attractions that can satisfy the exploration of Japanese culture and monuments.
2. International streetscape, and architecture
Another feature of Nagasaki is that you can appreciate the international-style architecture and community, such as the Western-style "Opo Catholic Church", Glover Garden, and the Chinese-style "Chinese House" or "Nagasaki Sinchi Chinatown". There will be an atmosphere of traveling around the world here.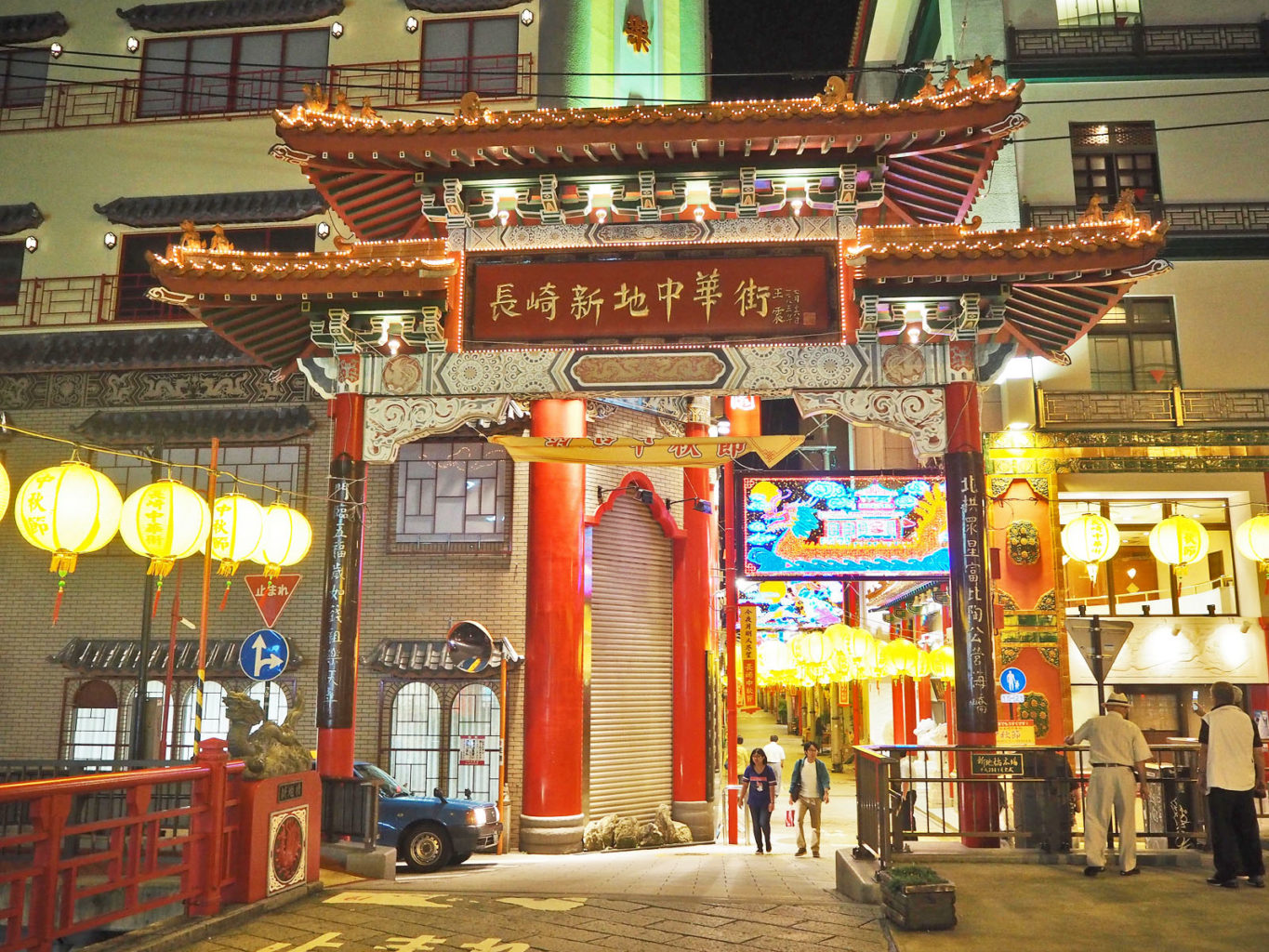 3. mix of national cuisine
In addition to the architectural landscape, the food culture of Nagasaki is also deeply exotic. The American-style "Sasebo Burger", "Champon Noodle", "Dish Udon", and "Nagasaki Maki" that were influenced by Chinese cuisine, If you are also a gluttonous customer, you should not miss these local delicacies.
4.Hot Spring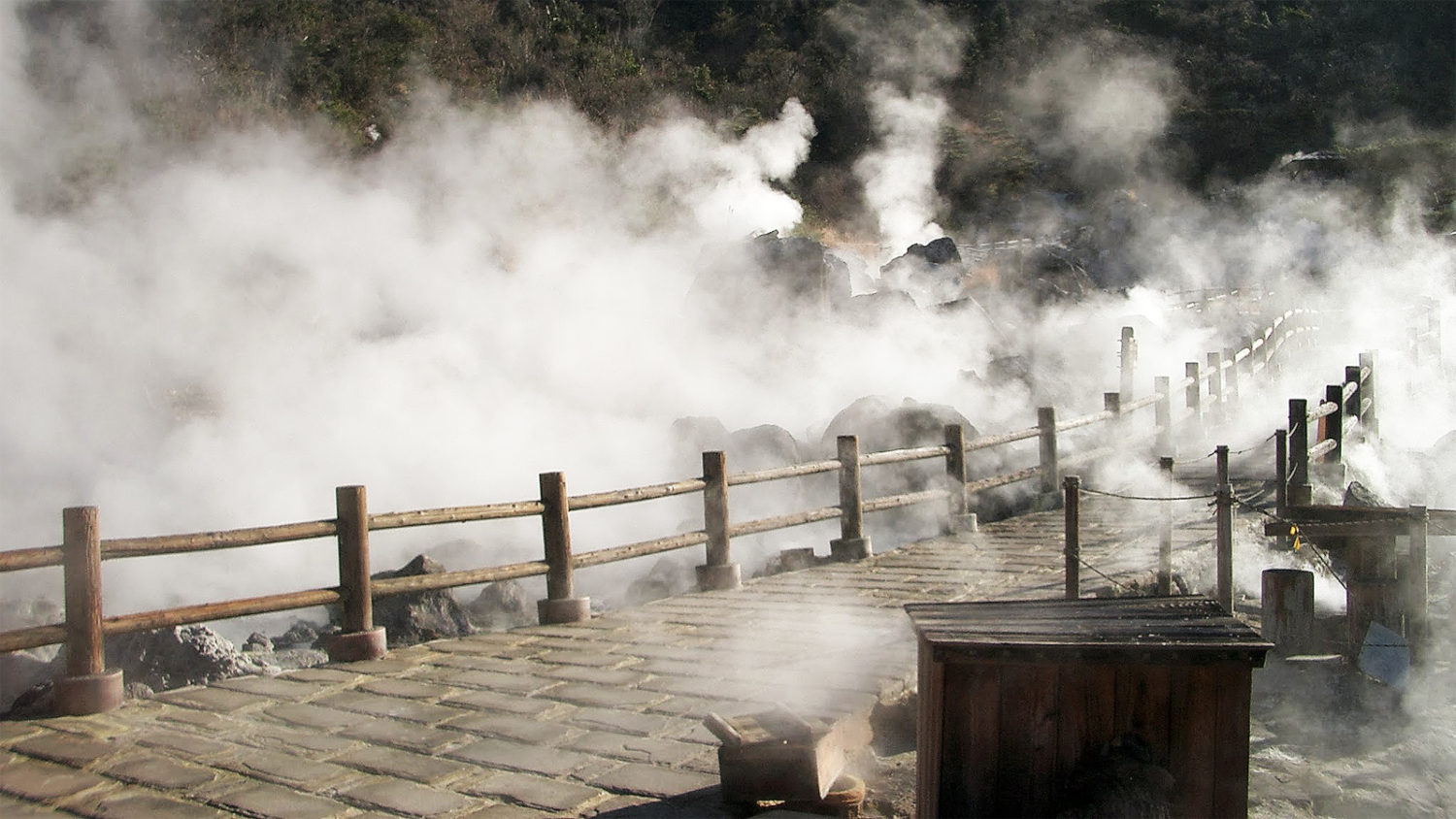 If you travel to Japan without hot spring baths, there seems to be nothing missing, and Nagasaki also has hot spring resorts where you can take a good bath. "Unzen Hot Spring" in Unzen City is a famous local hot spring spot.
5.Islands
Because Nagasaki contains many offshore islands, and each has its own unique scenery, it attracts many tourists who love natural seascapes, such as "Iki Island", "Kyujuku Island", "Nozaki Island", and listed Entering the World Heritage "Warship Island".
Of course, the characteristics of Nagasaki are far more than these words can describe, you are welcome to personally travel experience.
---
Airports near Nagasaki Nagasaki
Airport Nagasaki Airport is located in Omura City, Nagasaki Prefecture. It was opened in 1975. It is the world's first maritime airport. Although the airport site is located on the sea, it is a 100% artificial island, but it was originally expanded from 0.9 square kilometers to 2.44 square kilometers.
---
How to evaluate whether to drive from Nagasaki
We have sorted out several reasons for self-driving from the response of the guests at the store. If you have not yet decided whether you are driving in Nagasaki, the following can be used as a reference for evaluation.
1.Do you have the need for cross-regional tourism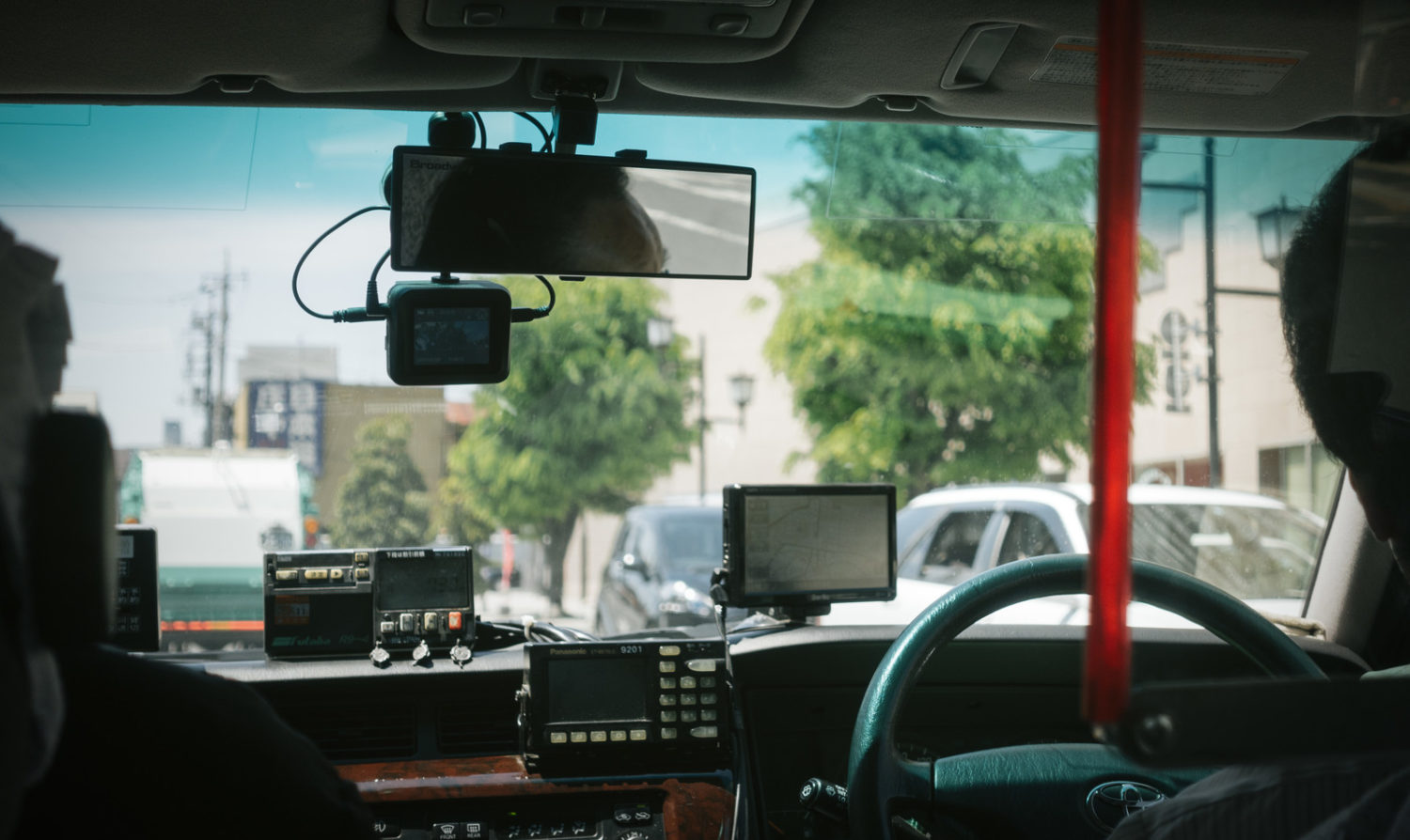 Some tourists who consider driving in Nagasaki are partly because of inter-regional travel. In addition to Nagasaki, there are other itineraries in cities and counties, such as from Nagasaki to Unzen Onsen, from Nagasaki to Saga, etc. The transportation arrangement of the district's tourism is more flexible, so I choose to drive by myself.
2.Do you need to consider the physical strength of your peers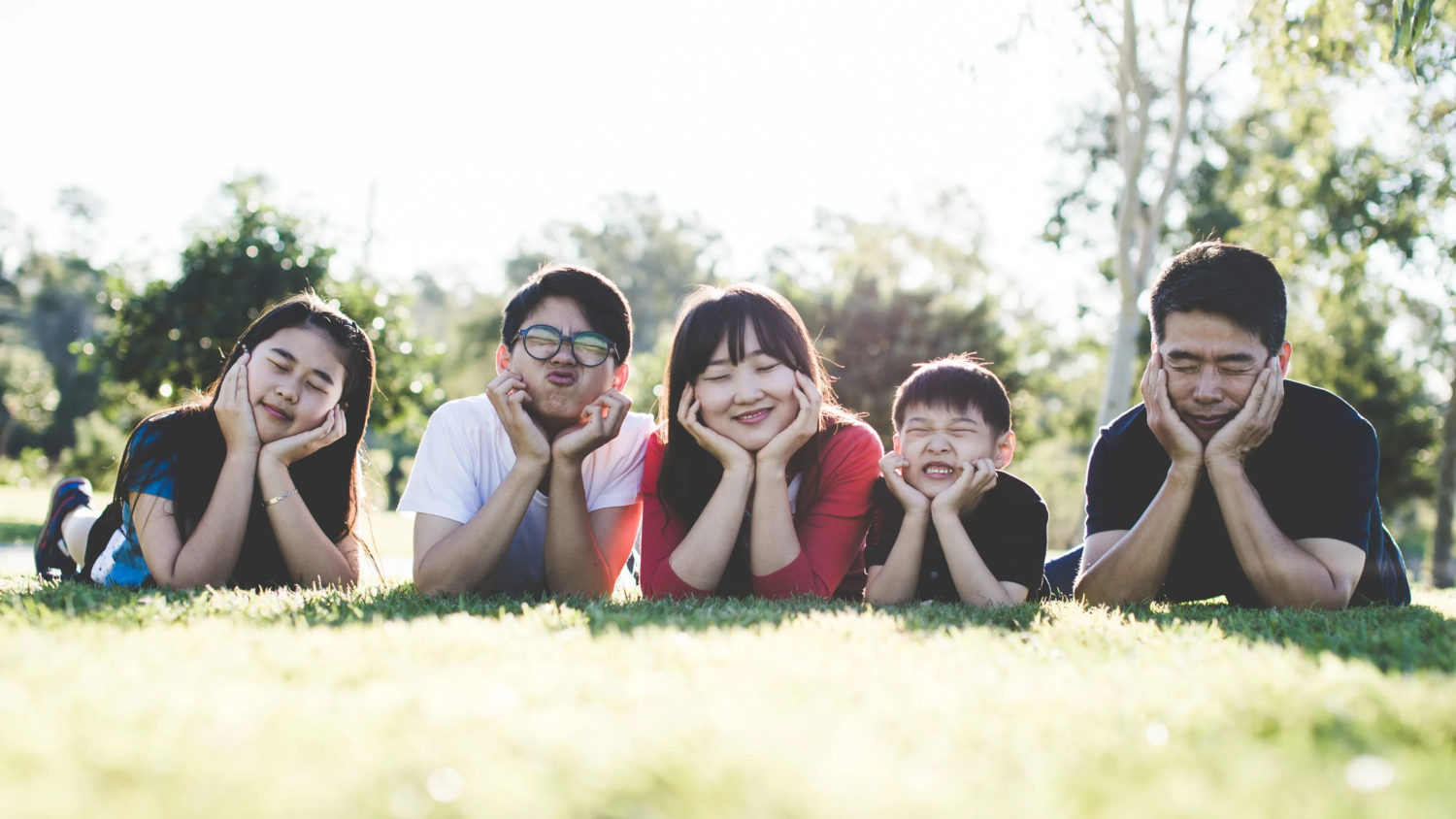 When traveling with the whole family, seniors or children are more likely to be weak. They may be tired from walking and need to rest. This will restrict transportation and travel arrangements. Therefore, some family travelers will choose to rent a car. Of course, if you are traveling with small babies, it is necessary to have a recreational vehicle where you can put a stroller.
Are there any attractions you want to visit, which are difficult to reach by public transportation
Although public transportation in Japan is very developed, there are also limited buses and trams that can't go or return if you miss it. For example, from Nagasaki to Unzen Onsen, the number of direct buses is limited; if you plan to travel from Nagasaki to Mount Aso in Kumamoto, or Takachiho Gorge in Miyazaki Prefecture, etc., are also ways to make the itinerary/time schedule more flexible when driving by yourself.
Do you want to save transportation costs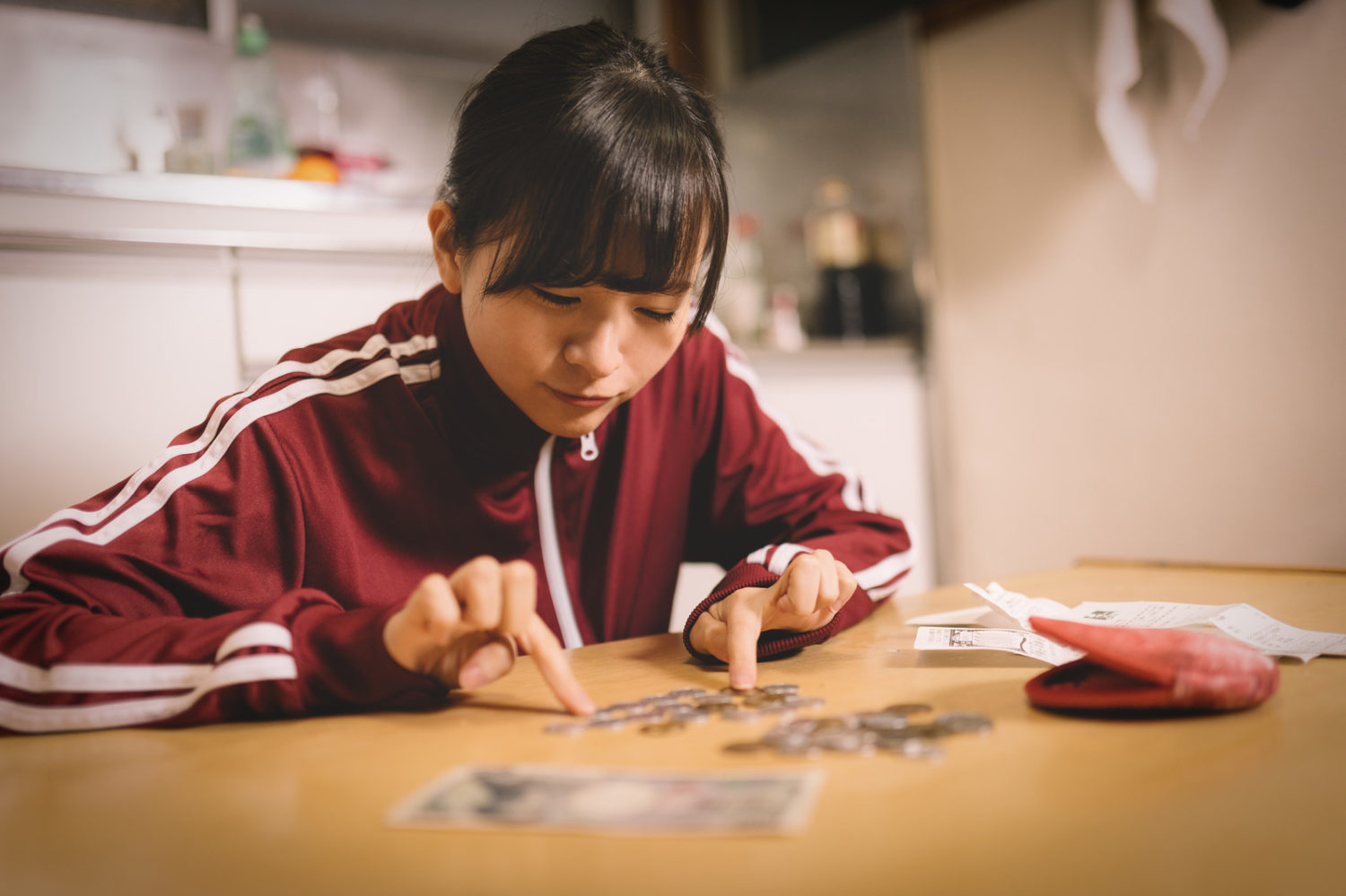 The cost of renting a car in Japan is not high. In some cases, the group car rental operation may be cheaper than taking a tram or bus. For example, if you plan to spend 3,000 yen on public transportation for a day, and there are 3 people in the group, you will spend a total of 9,000 yuan a day; if you rent a NICONICO car, the cheapest day will be 4600 Japanese yen (including basic insurance and GPS). In this situation, even the inclusion of gas and highway fees may be cheaper than taking public transportation (depending on your itinerary). However, renting a car is a way for some tourists to save money.
---
Driving time from Nagasaki Airport to sightseeing spots
It takes about 1 hour to drive from Nagasaki airport to Nagasaki City;
To Sasebo, about 1 hour and 20 minutes;
To Unzen hot spring, about 1 hour and 10 minutes;
To Saga City, about 1 hour and 20 minutes
To Fukuoka, about 1 hour and 50 minutes;
To Kumamoto, about 2 hours and 30 minutes.
Information above is from Google map and the actual time will vary according to traffic conditions.
---
Rent a car at Nagasaki Airport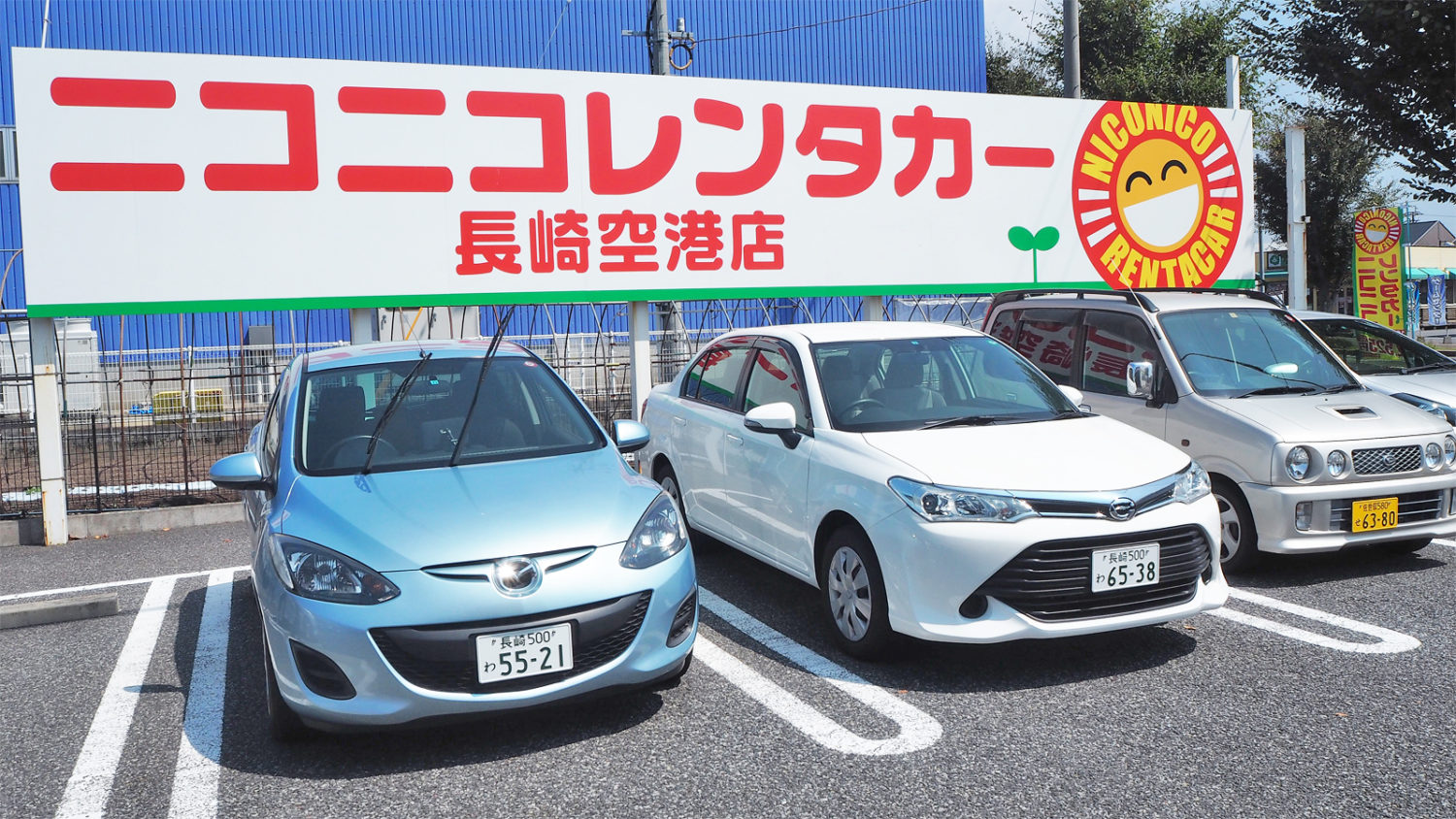 NICONICO Rent a Car has a branch at Nagasaki Airport and provides a shuttle service.
The following is the contact information of our branch.
Address: 383-3, Kogashimamachi, Omura-Shi, Nagasaki,
Opening hours: 08:00-20:00
Website: https://niconicorentacar.jp/locations/nagasaki-airport/
As well, you can also reserve a car at our Nagasaki Airport shop on this website.
---
Sites you may use when driving in Nagasaki
1. Navitime, use this website to check the distance of the starting point of driving and the cost of the highway
https://www.navitime.co.jp/drive/#
1.e-nenpi, you can check Japan's real-time oil prices (then used to estimate the gas costs that may be used)
https://e-nenpi.com/gs/price_graph
3. calculator.jp ,you can input the fuel price and the driving distance to calculate the estimated gasoline cost
https://calculator.jp/money/gasoline/
4. Kyushu Expressway PASS. If you plan to use a large number of expressways, you can purchase this expressway PASS, and you can drive the expressway without restriction within a specified time.
https://global.w-nexco.co.jp/tw/kep/
---
Sightseeing Spot List
Nagasaki Prefecture
Shimabara City
Shimabara Castle
Sasebo City
Huis Ten Bosch Theme park
Yonkacho
---
Saga Prefecture
Ureshino City
Ureshino-Hot Spring
---
Kashima City
Yūtoku Inari Shrine
Ōhuo Shrine
---
Takeo City
Takeo Hot Spring
Takeo City Library
Mifuneyamarakuen
Karatsu City
Kankyo Geijutsu No Mori Park
Yobuko Morning Market
Nanatsugama Caves
Terraced Rice Fields of Hamanoura

---
Tourist information site in Nagasaki area
Official website of Nagasaki Tourism Bureau:
https://travel.at-nagasaki.jp/zh_TW/
Saga Tourism Bureau official website: