在福岡自駕旅遊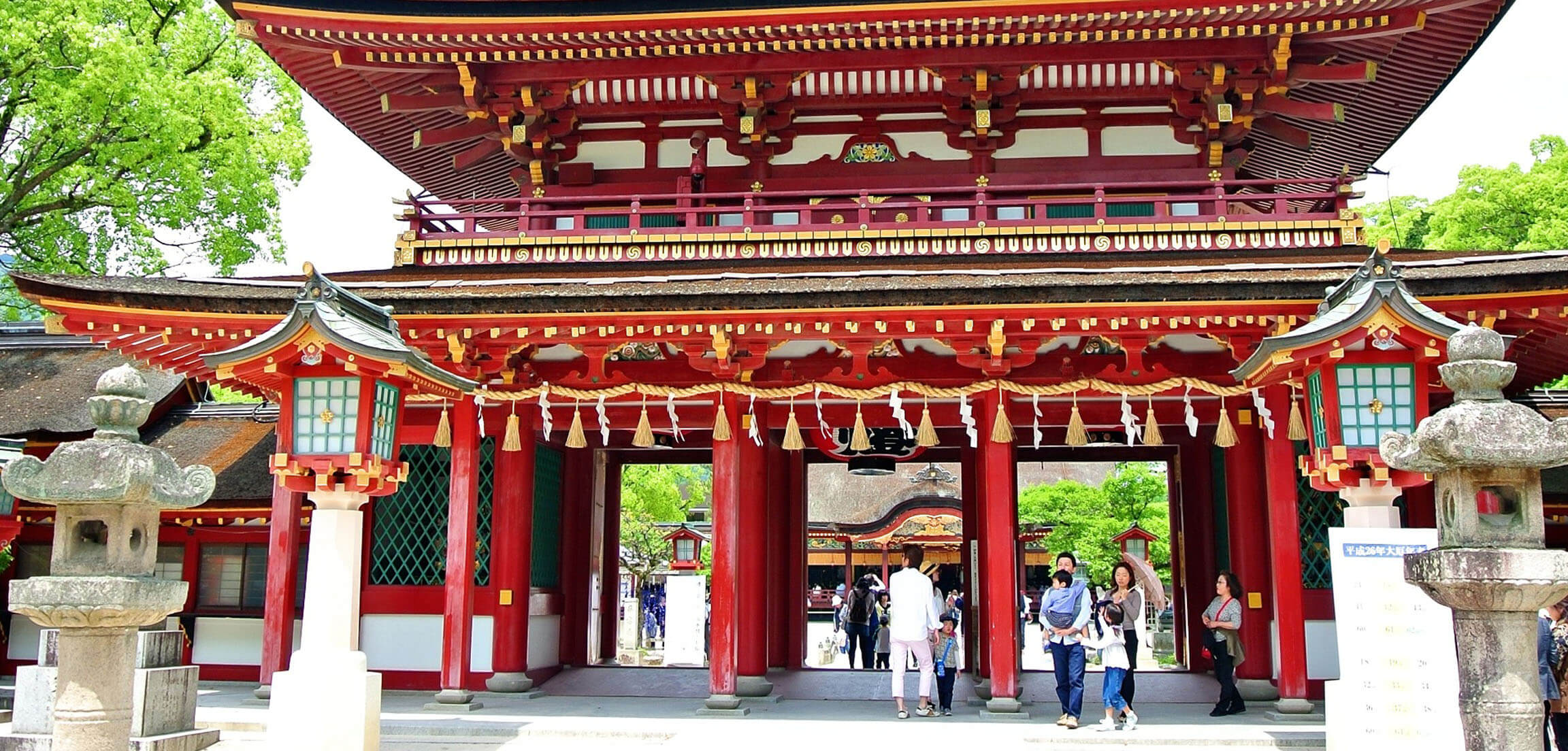 Fukuoka is the largest city in the Kyushu region and is home to Fukuoka International Airport. Fukuoka is famous for its Yatai (Food stalls) along the river and Hakata style ramen! Sit with the local Japanese people and enjoy the delicious flavor of Hakata ramen, different from any other ramens you have ever tasted.

Fukuoka is a rapidly growing city, and is home to many tech startups. It also has a shinkansen (Bullet train) line running from Fukuoka to Kagoshima

It has become a popular trend for travelers to circumnavigate Kyushu island and hitting the three main cities/prefectures, Fukuoka, Nagasaki, and Kagoshima.
日本自駕遊相關文章