在千葉自駕旅遊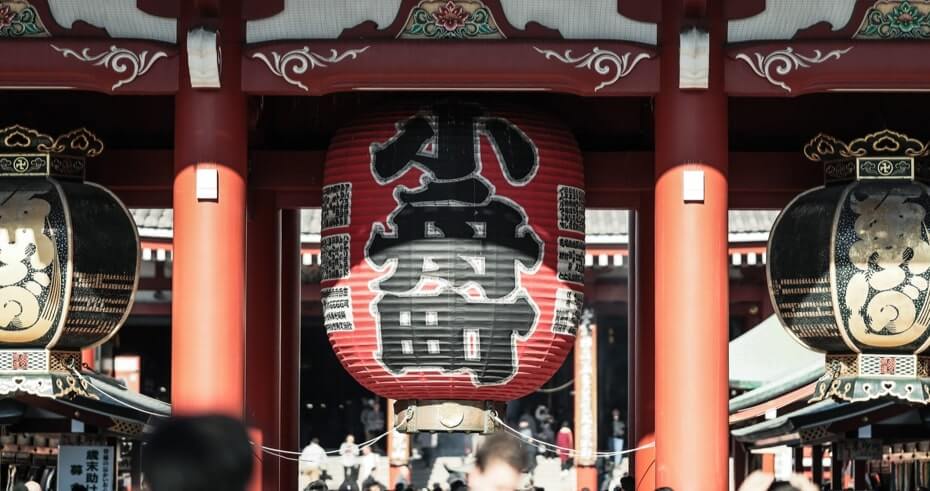 Chiba prefecture is located just East of Tokyo, and is home to Narita International Airport. Chiba is one of the largest entry points for tourists traveling to Japan and has connecting flights to most major airports all around the world.

Besides Narita Airport, Chiba is also the home of Tokyo Disneyland -- Don't be fooled by the "Tokyo" in its name! Besides these two large facilities, Chiba is mostly a rural prefecture with farms scattered all across the land. It also borders the ocean on the Eastern side of Japan, and is a popular location for surfers and campers.

If you are flying into Narita Airport, renting a vehicle here is a great option. You can avoid riding the trains or buses with your heavy luggage, and immediately begin your trip to wherever your final destination may be.
日本自駕遊相關文章